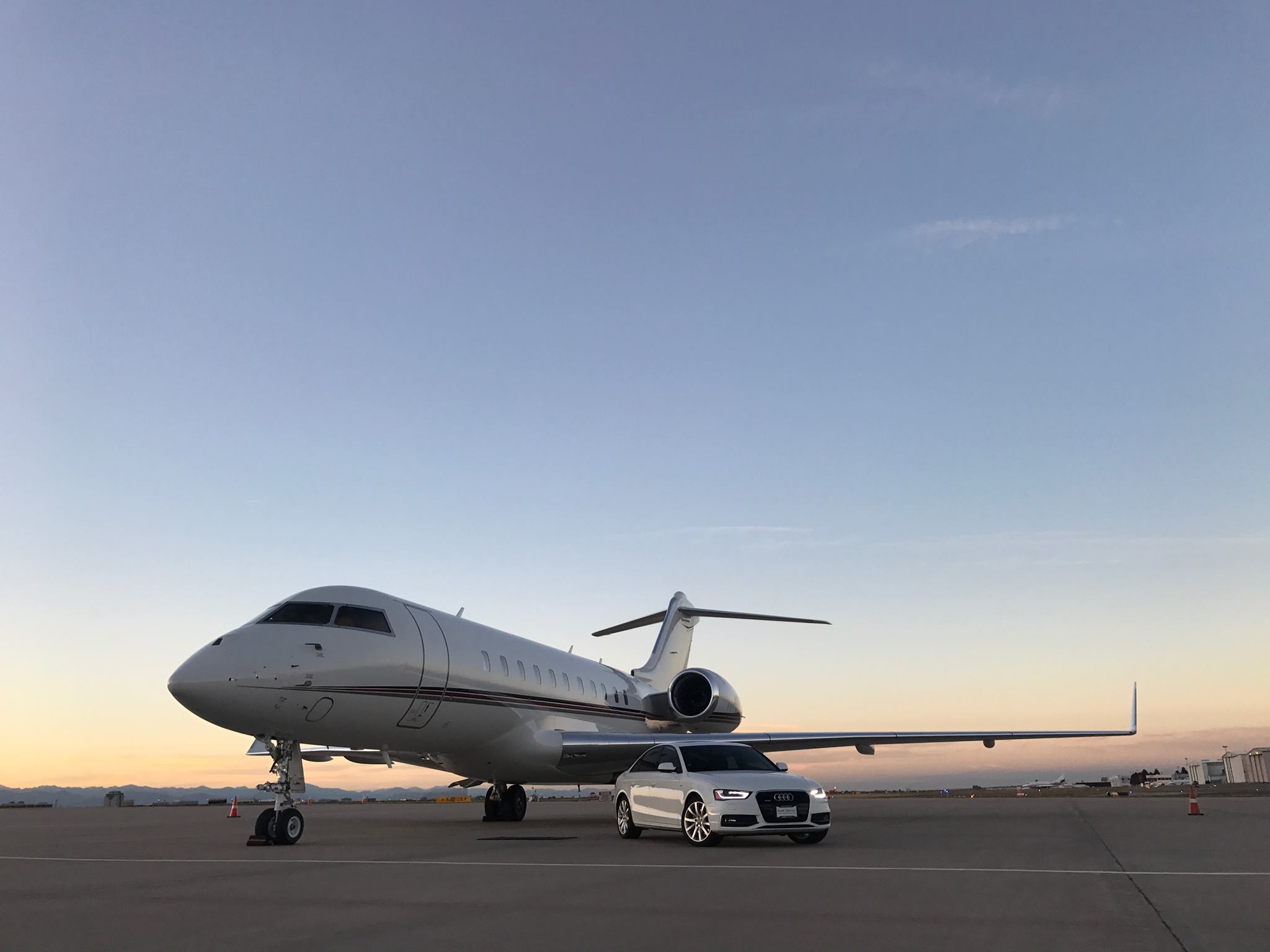 The holidays may be over and the end of the year is fast approaching but we here at
Audi Denver
want to continue the celebration. And what better way to do that than celebrating you? To show our appreciation for all your support you've given us this past year, we want to return the love and give you one final gift of 2017.
For the month of December, we asked you to give us your ultimate fan photo. And you all delivered. We had a lot of fun looking through your unique and beautiful photos of your Audis! Below are the winners we've chosen; the Top Five winners receive a FREE car wash, detail and a VIP Goody Bag from Audi Denver. The Final 10 winners receive a free car wash and VIP Goody Bag.
All winners will need to provide a valid Colorado ID and matching Facebook profile to collect their prizes. Deadline December 25.
Top Five
Bryan Y.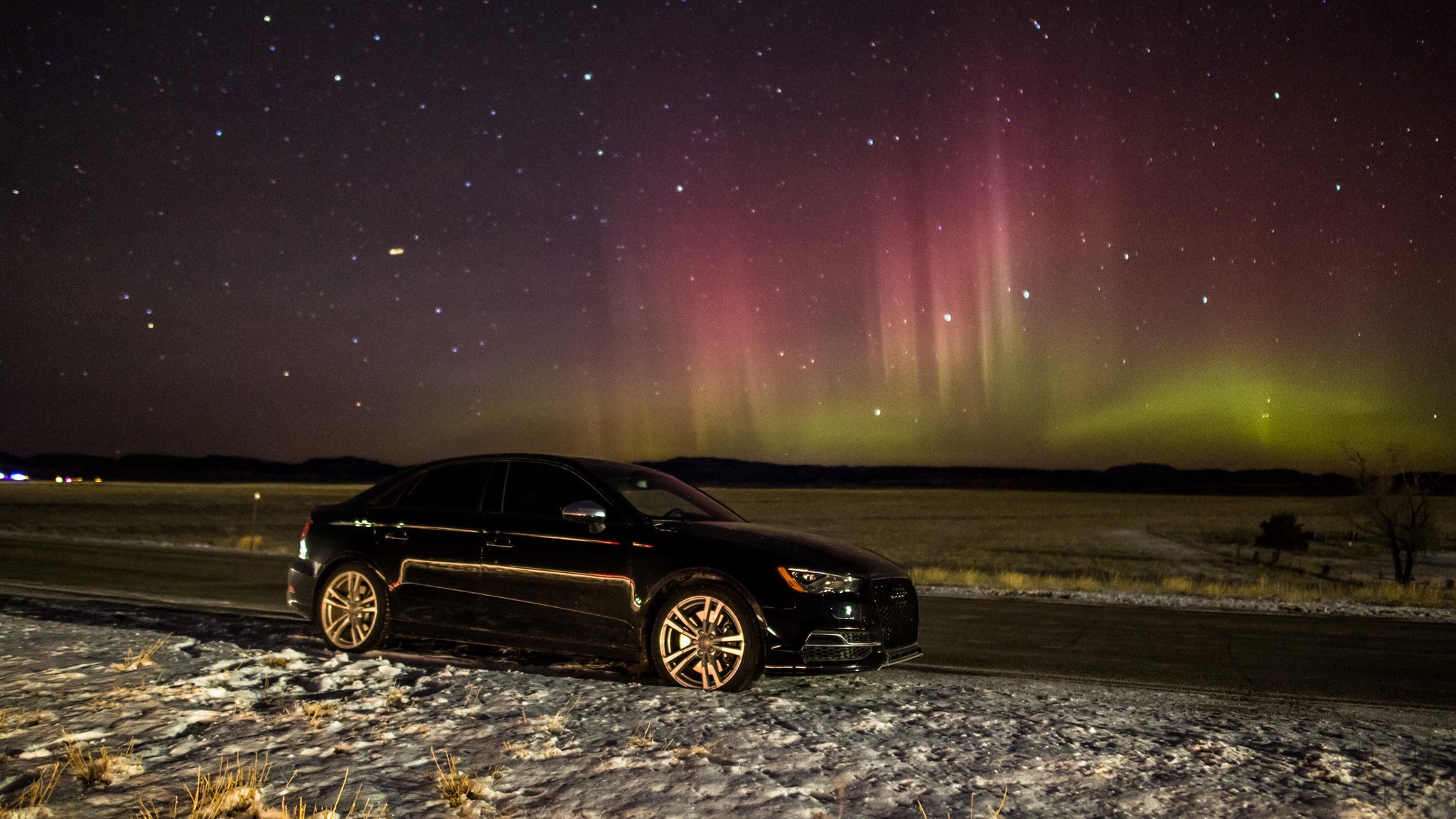 Gavin F.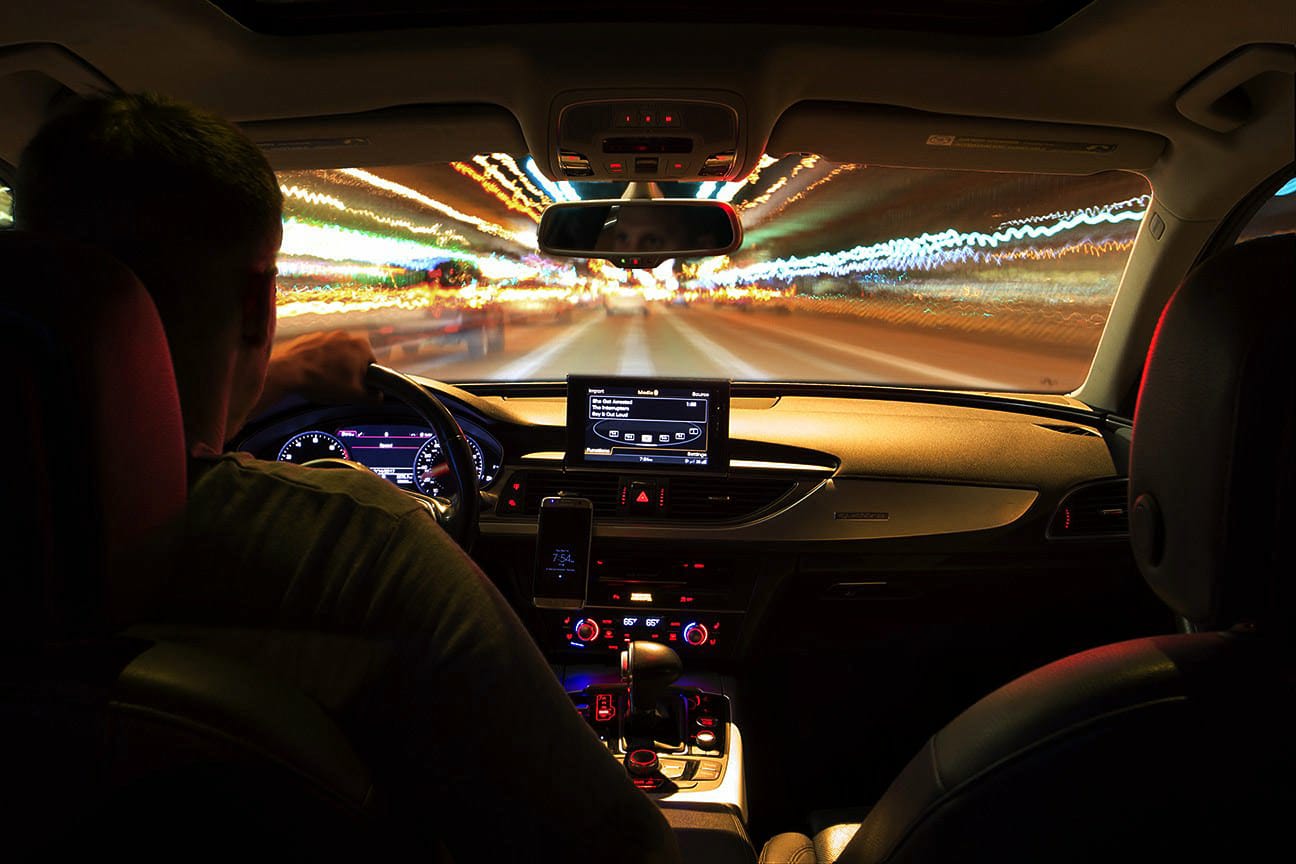 Nathan C.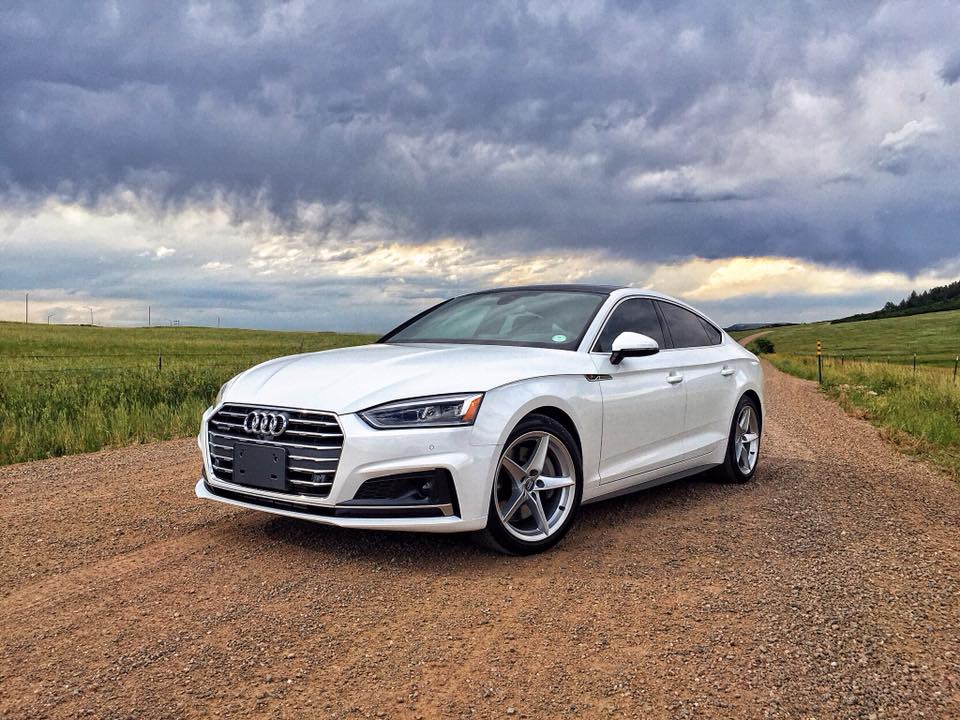 Ryan V.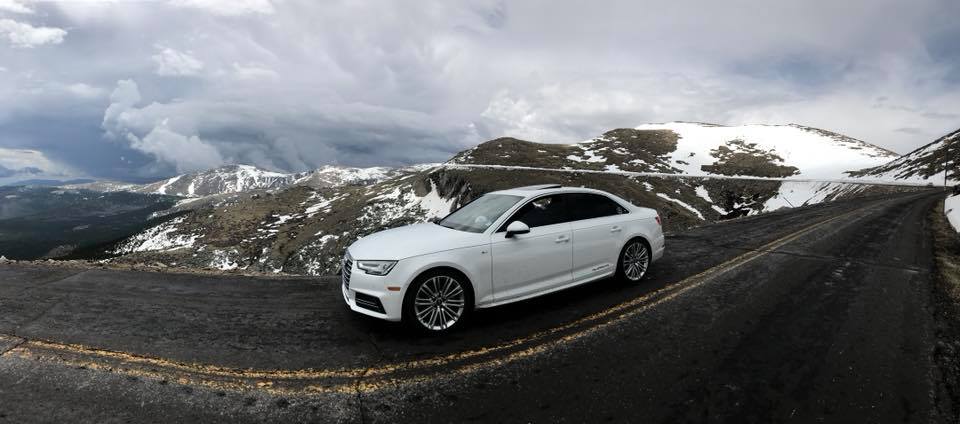 Ryan J.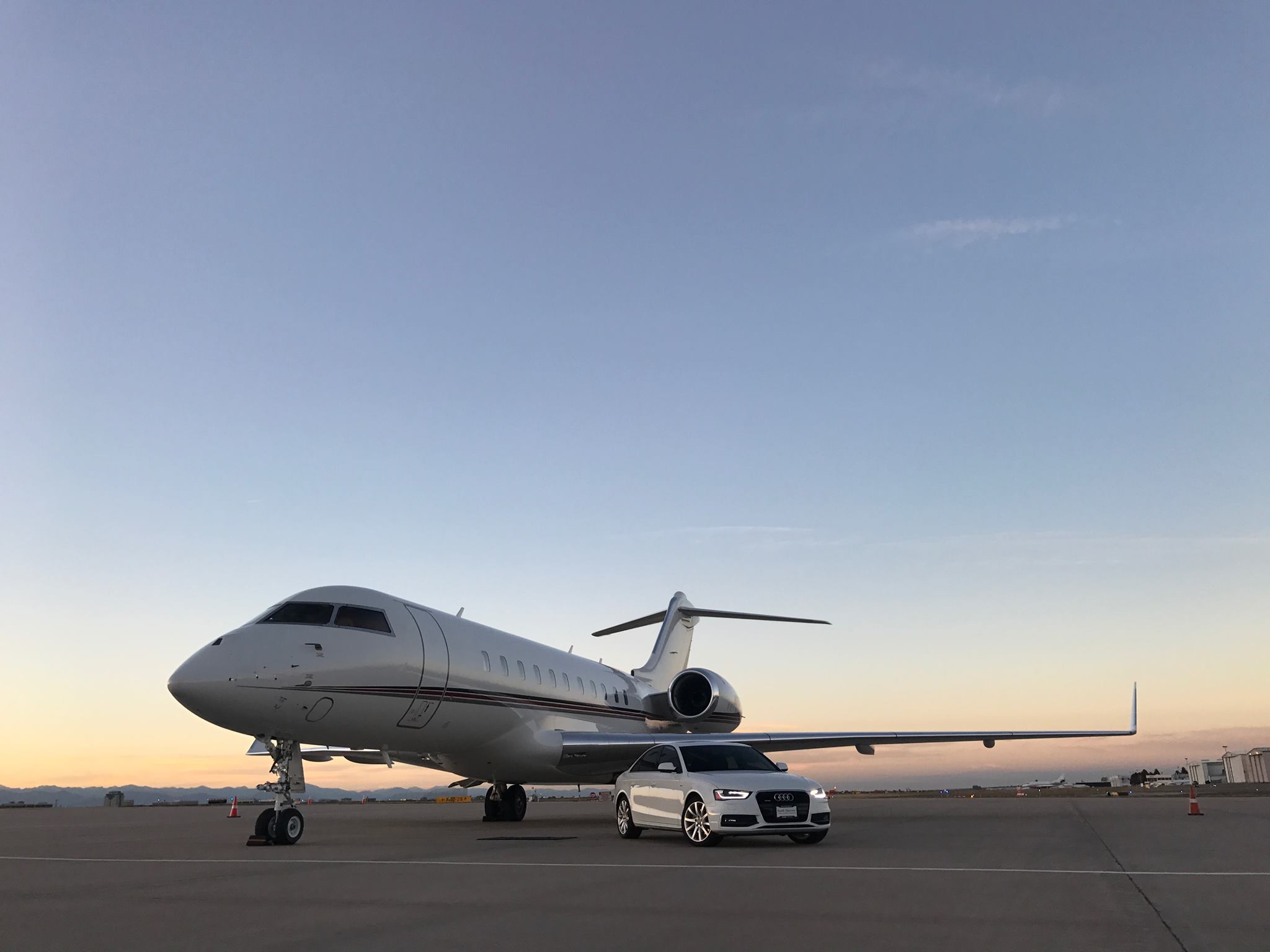 Final 10
Christina C.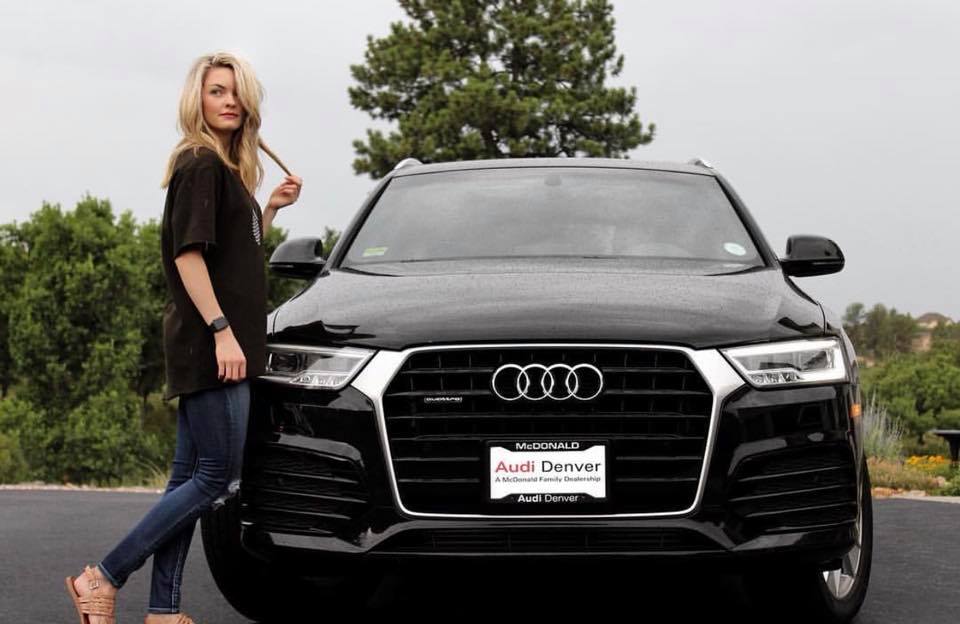 Emily P.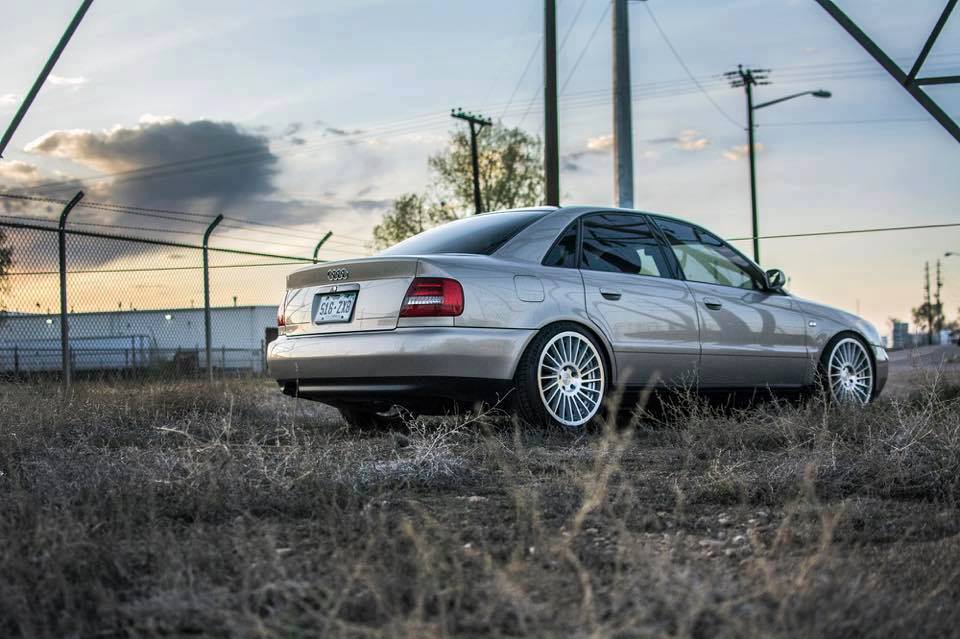 Mario P.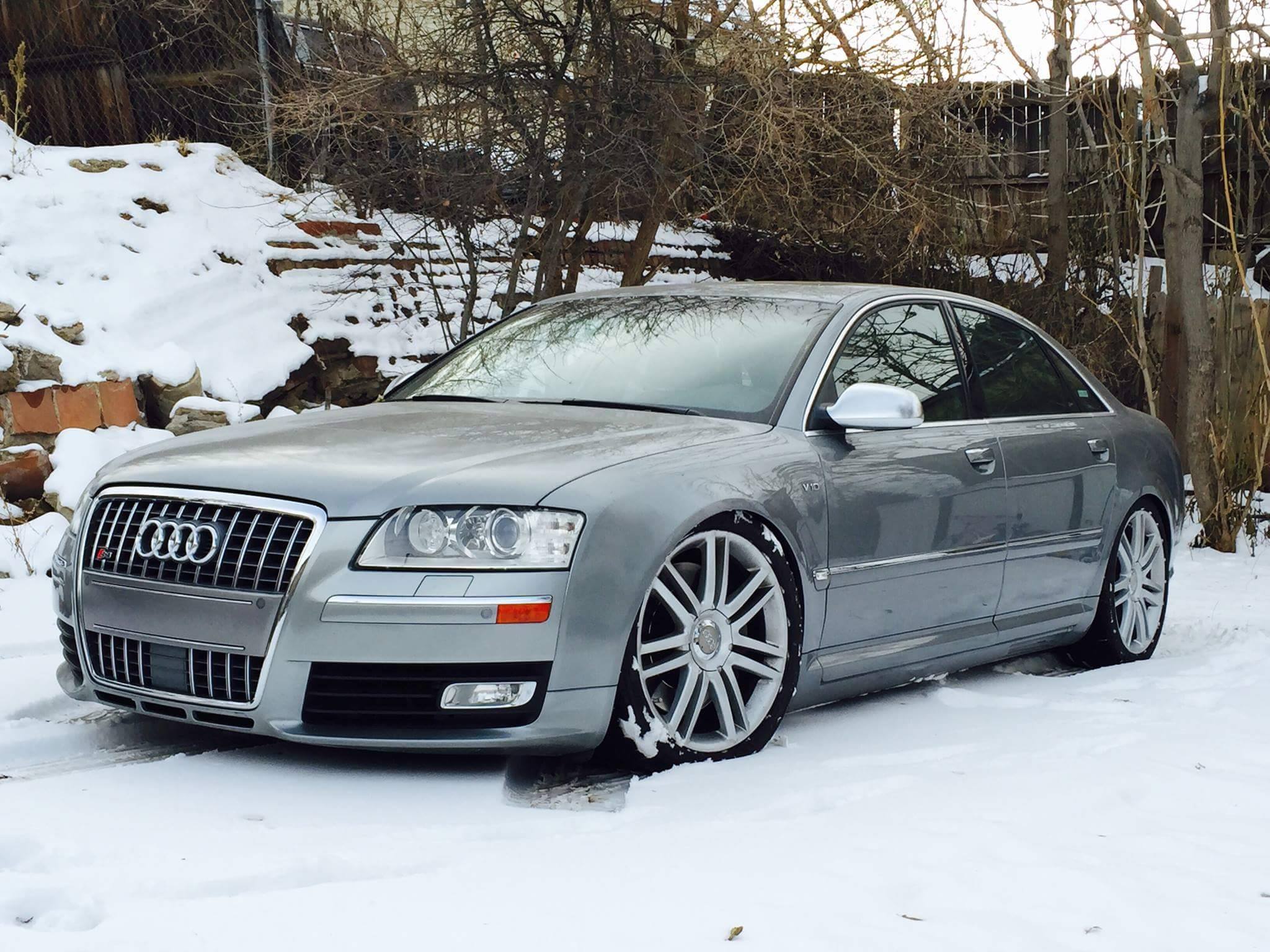 Rick G.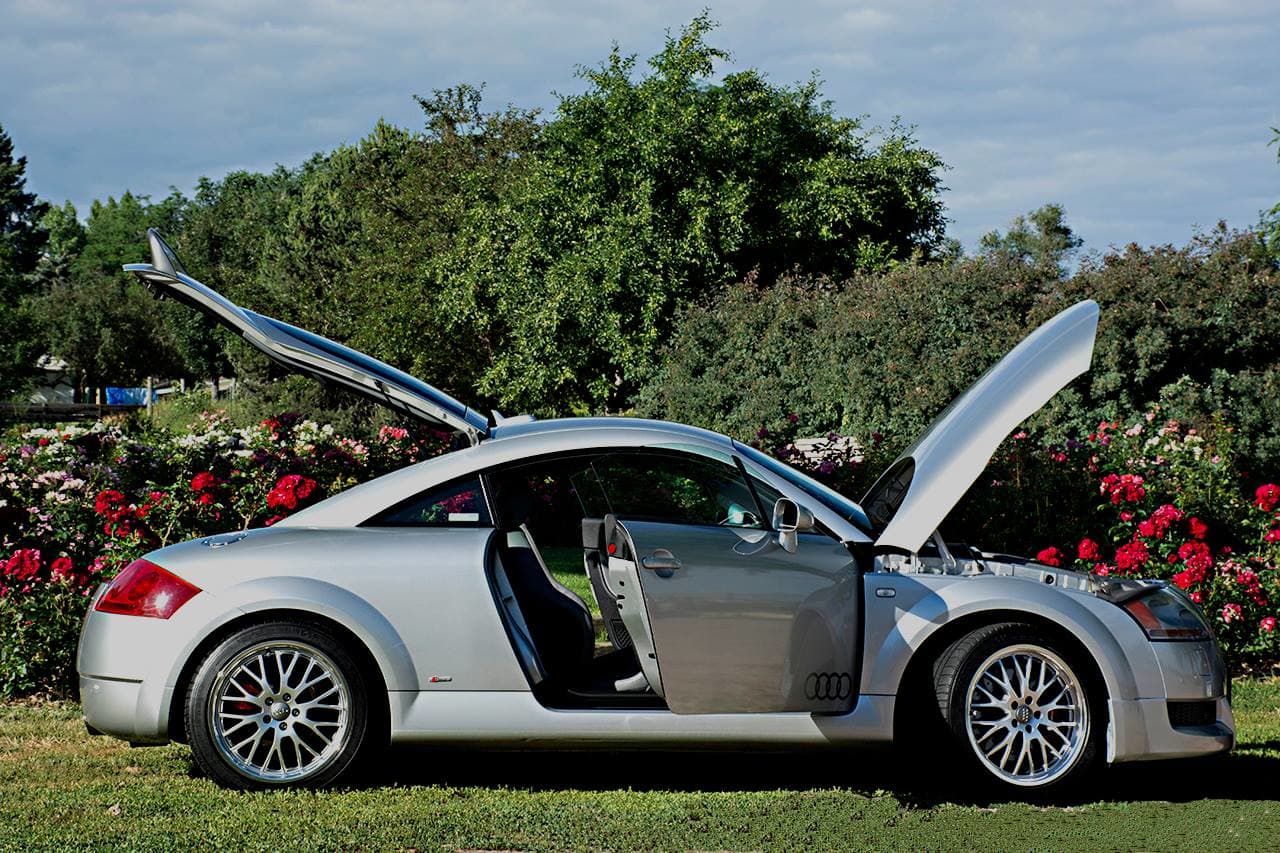 Terri C.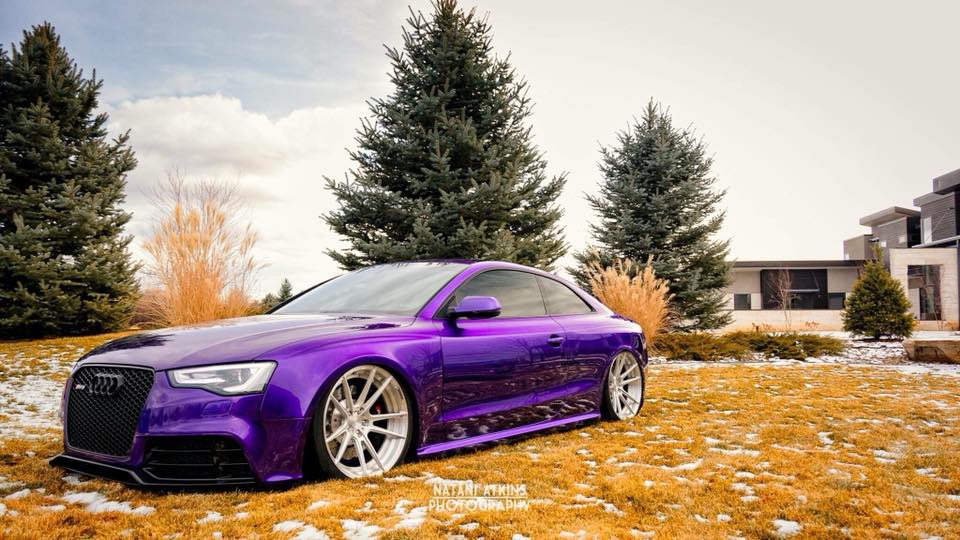 Brett E.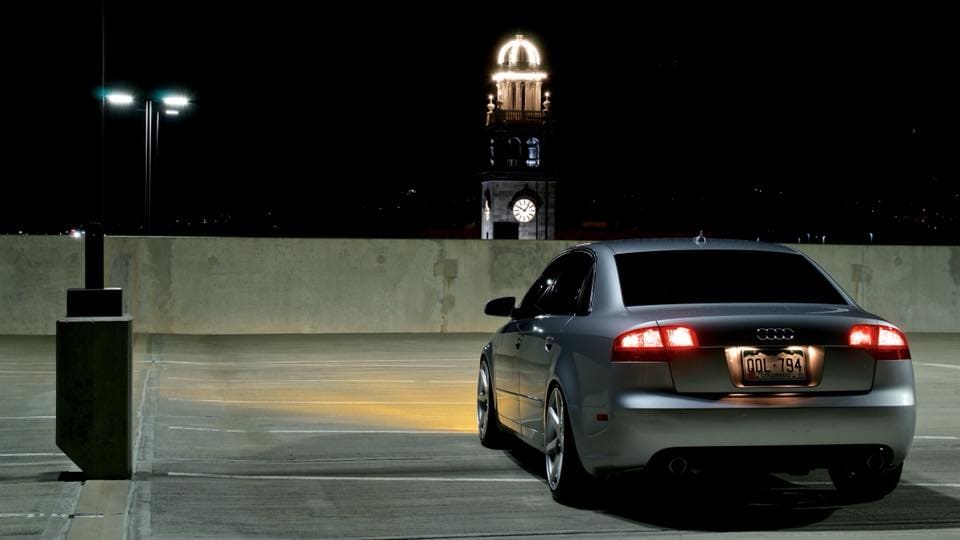 Bryan P.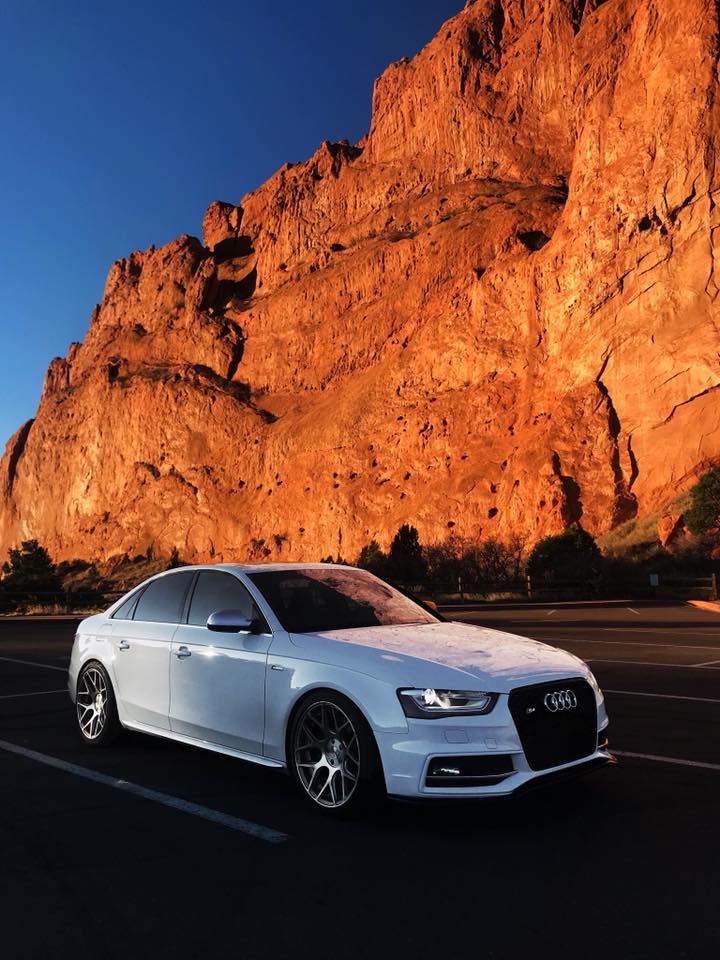 Mark H.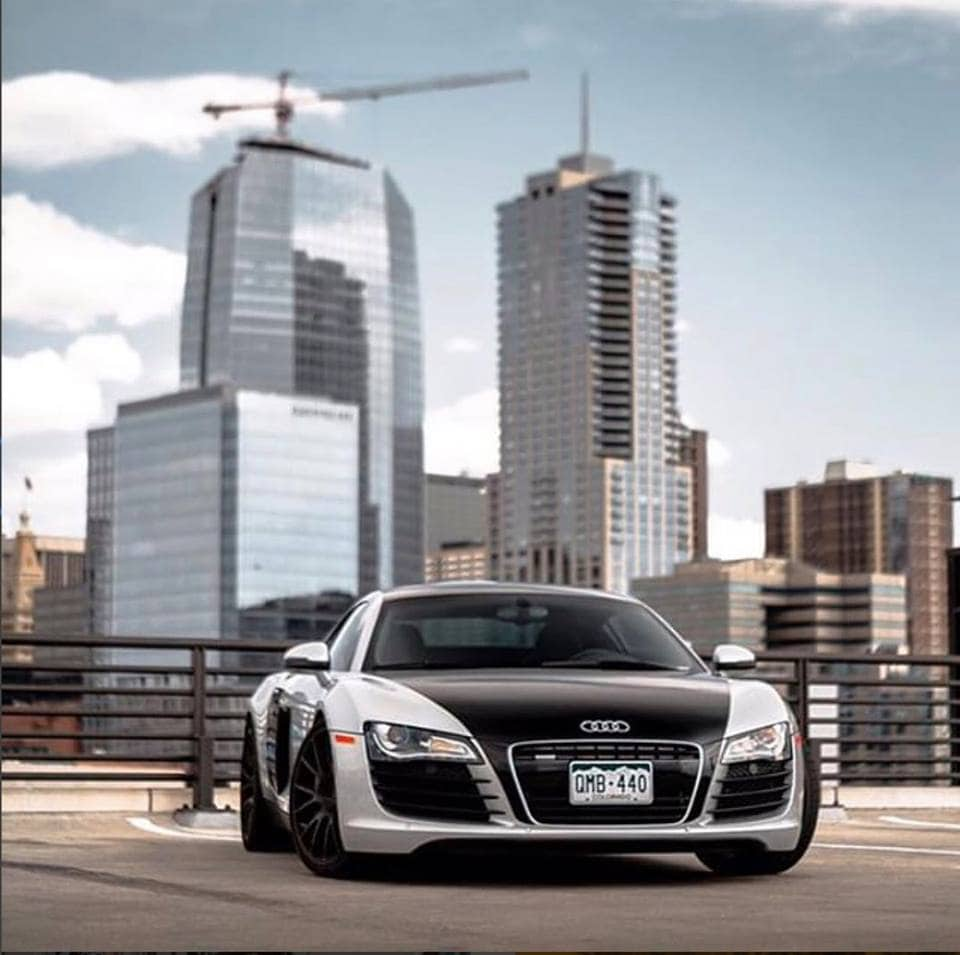 Zach F.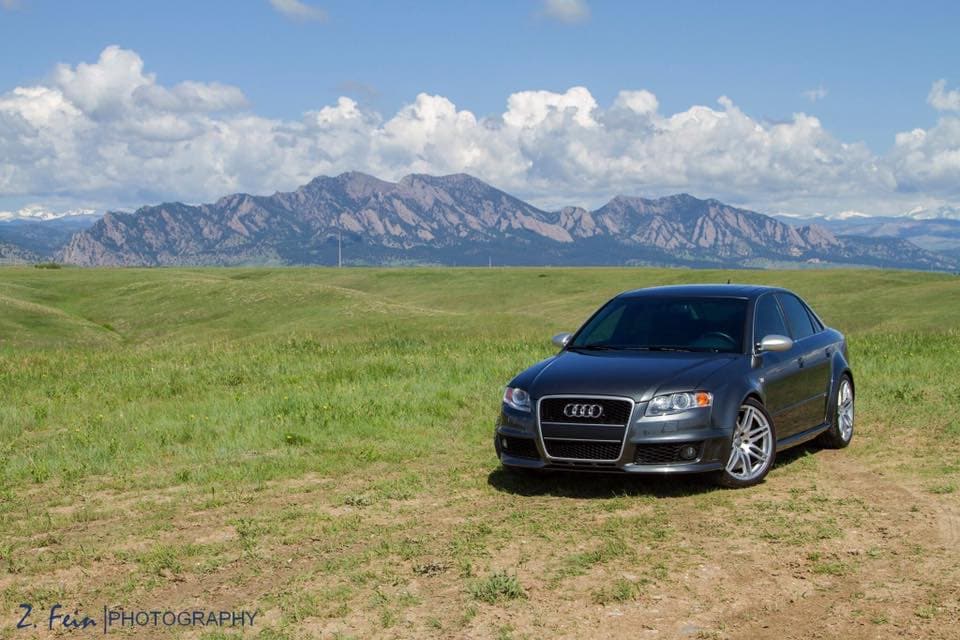 Jeff S.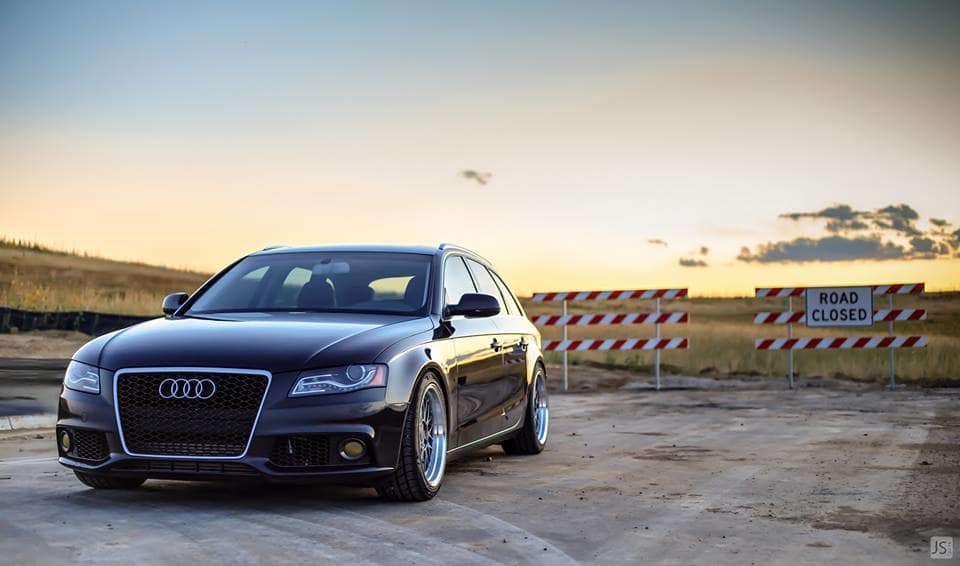 Thank you for all your submissions and we hope to see you driving around in the New Year!