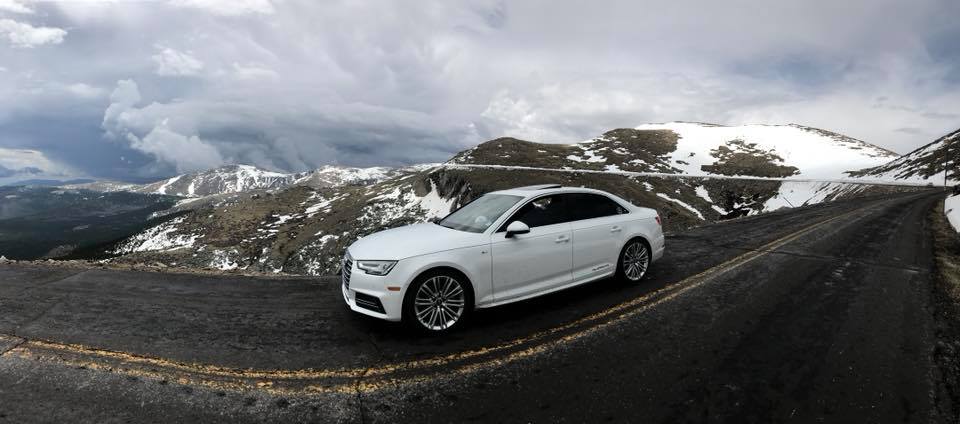 The end of 2017 is fast approaching and we've loved looking at your fan photo submissions every Friday this year. To celebrate a great year at
Audi Denver
and to thank you for your constant support, we're doing things a bit differently for this month's fan photos submissions.
For the month of December, we are looking for the ULTIMATE best fan photos of the year. From now until December 25, submit your photos in the comment section of any post on
Audi Denver Facebook Page
.
The top five winners will receive a FREE car wash, detail and a VIP Goody Bag from Audi Denver. The last 10 winners will receive a free car wash and VIP Goody Bag. We will announce the winners in our 'Best of 2017' post at the end of the month.
Good luck and happy driving!
All winners will need to provide a valid Colorado ID and matching Facebook profile to collect their prizes. Deadline December 25.