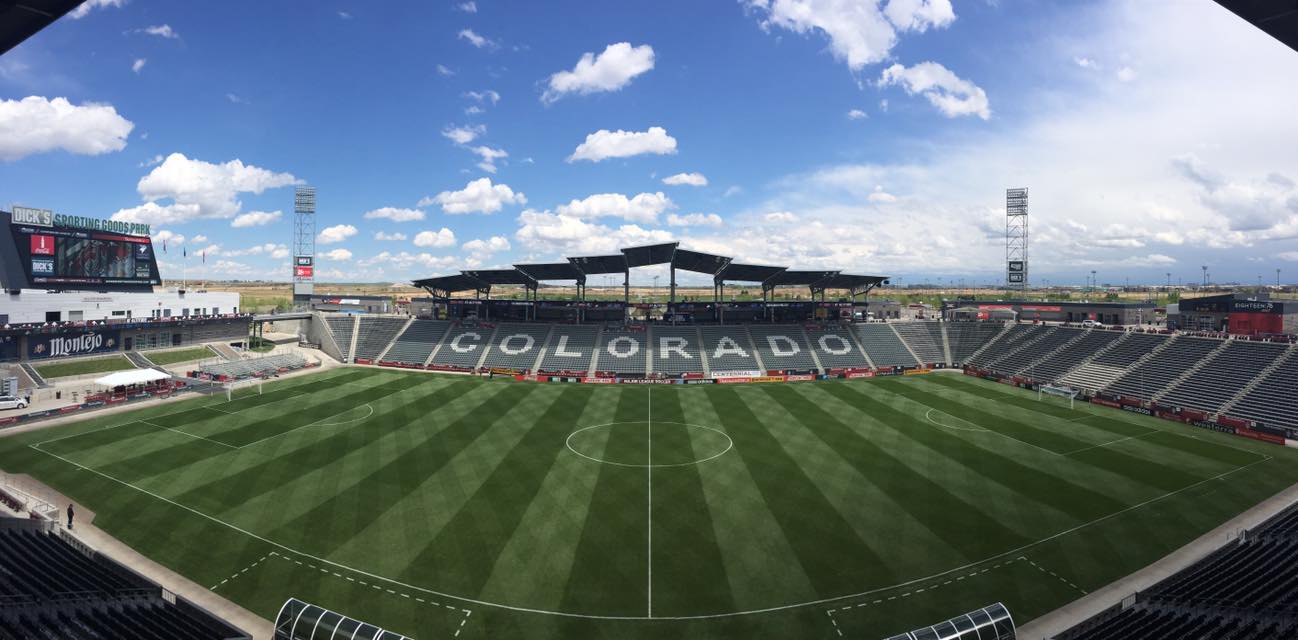 Audi is proud to partner with Major League Soccer and the Colorado Rapids for yet another year. Established as one of the MLS ten charter clubs in 1995, the Colorado Rapids have achieved great success both on and off the field, including their first MLS Cup Championship in 2010. The team is a leading local organization that annually raises tens of thousand of dollars for sports charities—and that's something Audi is proud to be apart of. As the host of several games this year, we're offering some incentives to our Audi owners.
At the Game Incentives
Audi Denver
will have a strong presence as the host of the below Colorado Rapids home games. Audi owners can take advantage of both VIP parking and
premium seating
. Stop by our booth to check out our
Audi's
and additionally enter to win one of our weekend contests.
Saturday, March 18 @ 7 p.m.
Saturday, April 15 @ 7 p.m.
Saturday, May 13 @ 2 p.m.
Wednesday, June 21 @ 7 p.m.
Tuesday, July 4 @ 7 p.m.
Saturday, September 16 @ 7 p.m.