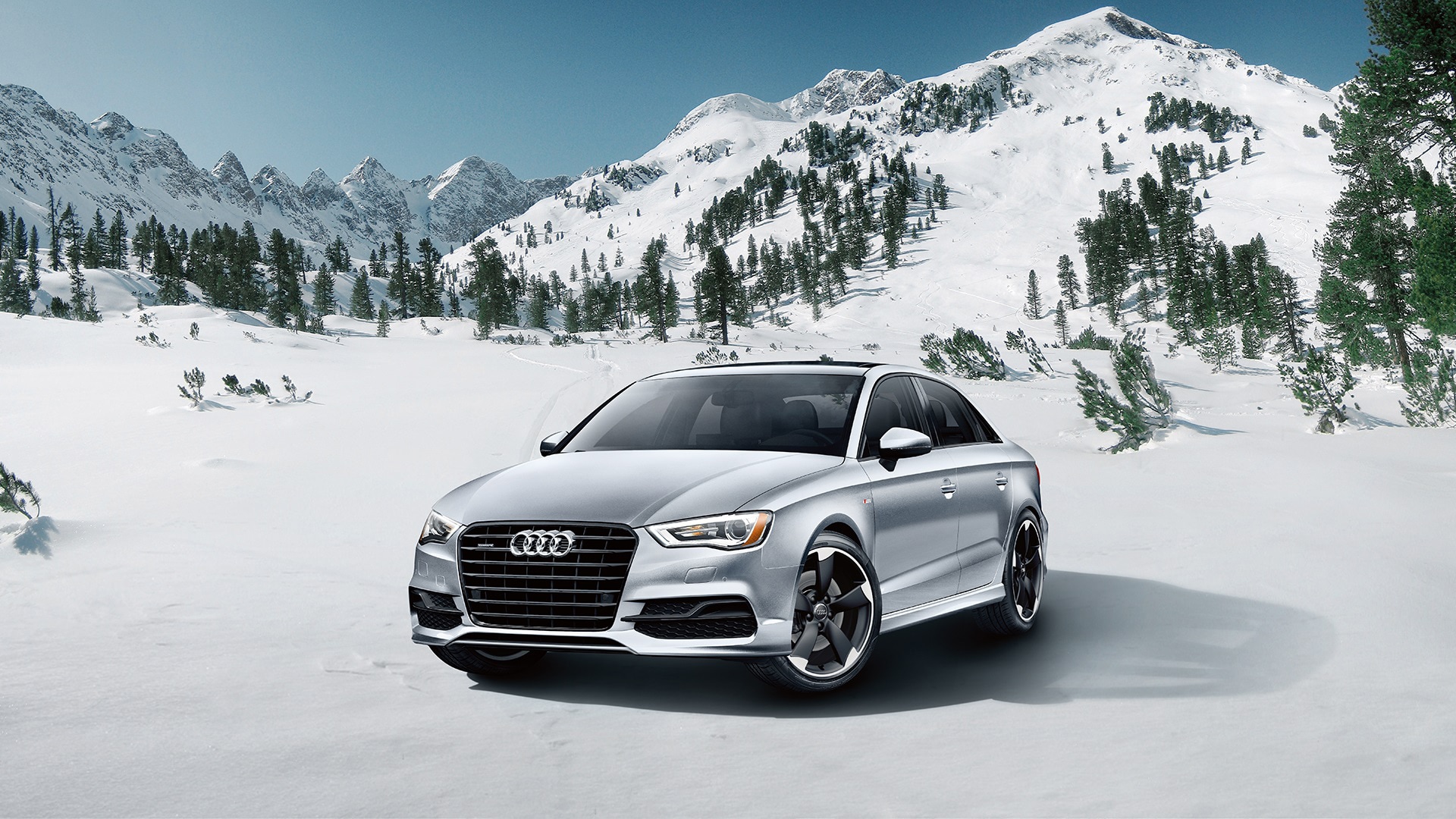 Our favorite season returns!
The Season of Audi Sales Event
is back and better than ever. At
Audi Denver
, we believe in spreading holiday cheer and you'll feel cheerful after seeing our new deals for this season.
Take a look below and come test drive an Audi today!
We're in the Giving Spirit for Your First Month's Lease or Finance Payment
Audi of America, Inc.
will cover your first month's payment when you finance your purchase of a select new, unused 2017 or 2018 Audi model through Audi Financial Services. The
models are listed
below and the first month's finance payment covers anywhere from $600 to $1,300
$600 for A3/S3 Sedan or Q3
$800 for A4/S4, Q5/SQ5
$900 for A6/S6
$1,100 for A7/S7
$1,300 for A8 L/S8 plus
This offer does exclude RS3 and RS7 models. Customers are responsible for any payment in excess of these amounts. Offer ends January 2, 2018.
The Q5 is On the Nice List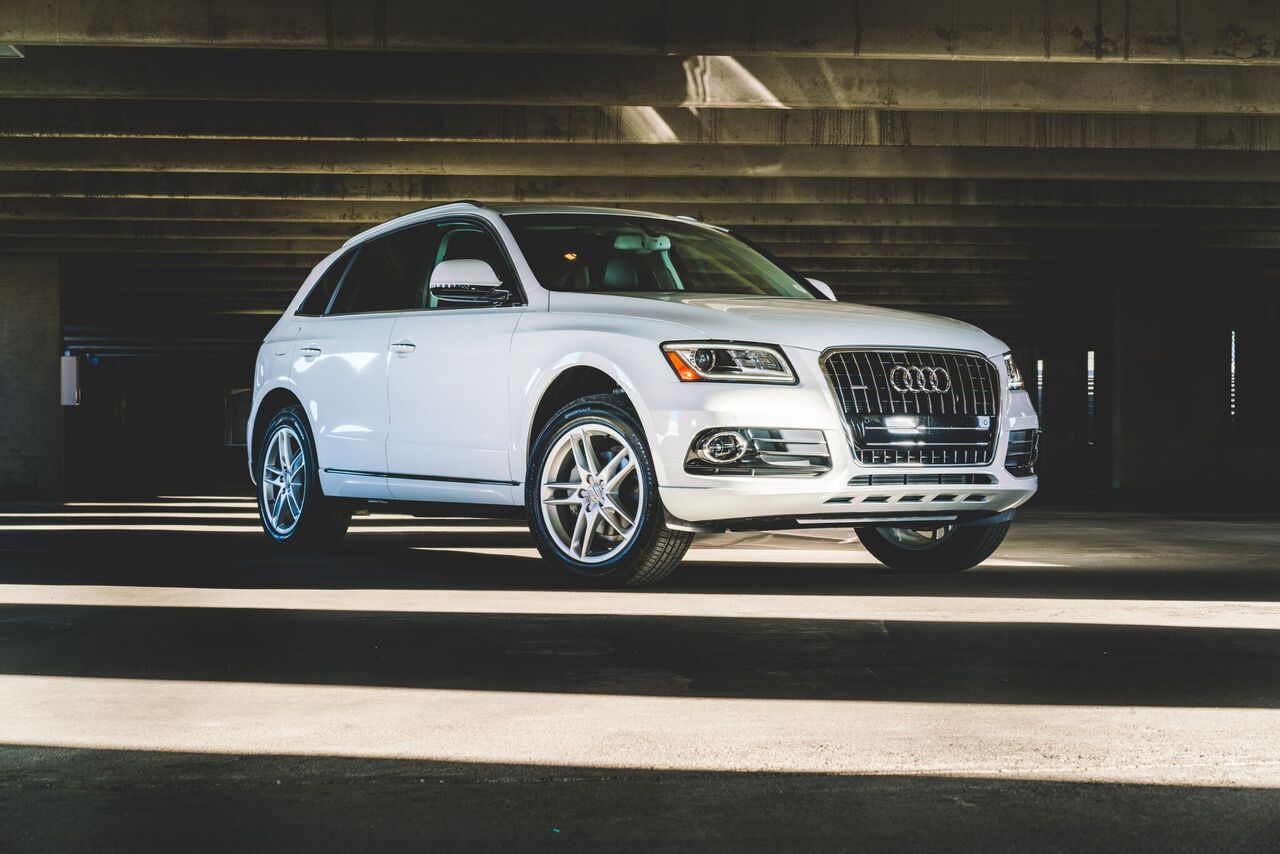 New Lease Deals to All, and to All a Good Drive
$354 per month for the Audi Q3
$379 per month for the Audi A4
$453 per month for the Audi A6
$569 per month for the Audi A7
$899 per month for the Audi A8
This offers end 11/30/17