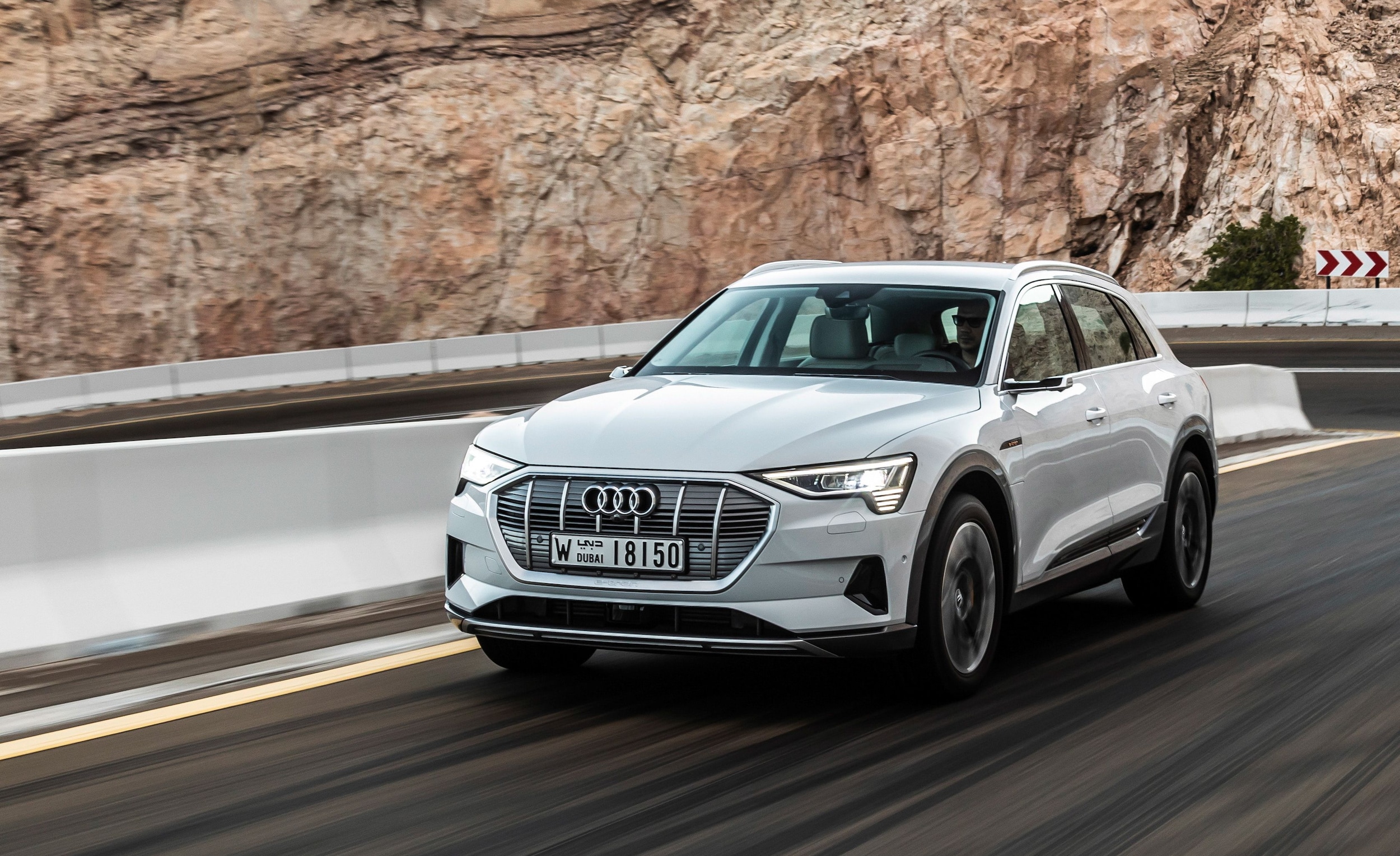 From redefined and reimagined to new colors and features, 2018 was a big year for
Audi
. But 2019 might be shaping up to be our biggest year yet. Below are a few things to look forward to in the new year.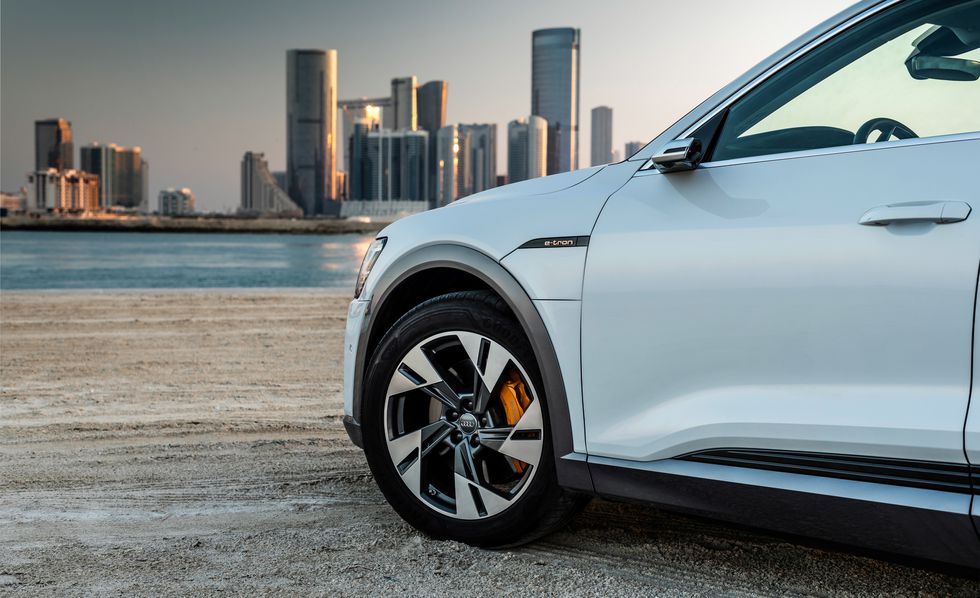 The future is electric. Come spring of 2019, the
Audi e-tron GT
will be available for your driving pleasure. The e-tron GT is Audi's first mass-produced all-electric vehicle. On the outside, the Audi looks like a typical Audi SUV hybrid. The car drives like an Audi and looks like an Audi with the same sleek, luxury and spacious ride from a 400 horsepower five-seater SUV that Audis provide. Only the e-tron will be even smoother, and much quieter. Under the hood is where you see the difference.
The e-tron
boasts two electric motors with a
1543-pound array of lithium-ion battery cells
rides beneath the floor. The large 95-kWh battery pack in the car allows for more than a 200 mile range on a single charge. The Audi's front motor puts out 168 horsepower and 182 lb-ft of torque while the rear contributes another
188 ponies and 232 lb-ft
. All this power gives the e-tron a Boost Mode which is said to trim almost a full second off the zero-to-60 run. This SUV could haul a 5.6 second dash to 60mph.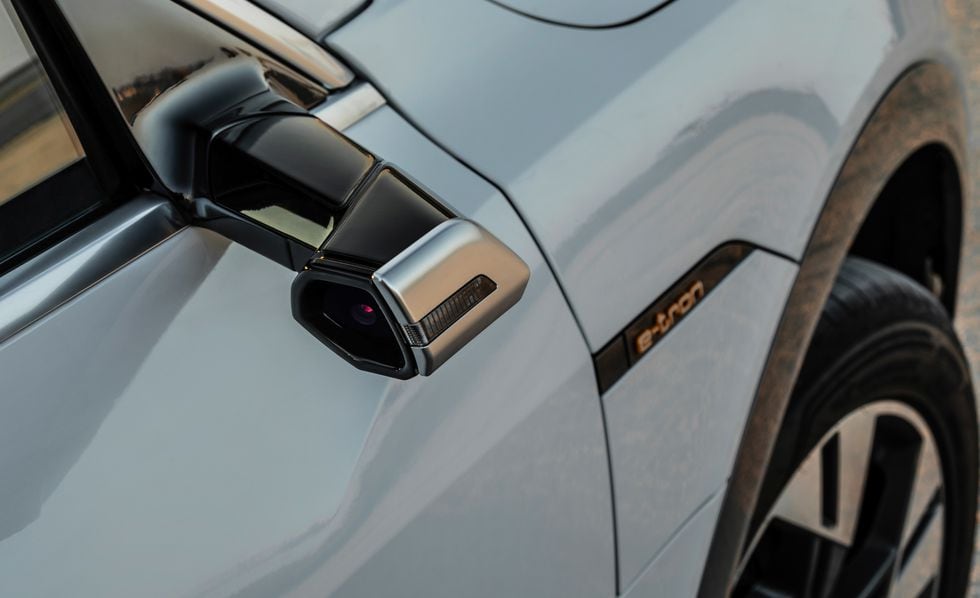 Some other noteworthy features include regenerative braking that the driver can manually control via flaps behind the steering wheel. The side-view mirrors have also been replaced by cameras, which for now, is only in legal in Europe. Starting at $75,795,the car will be sold and serviced by Audi's national network of 304 dealers
including Audi Denver
. The battery will be backed by an eight-year warranty—effectively an EV standard at this point—but should something fail, your local dealers service department will have the ability to replace any of the 36 battery modules rather than the entire pack.For buyers who continue to be skeptical of battery-electric technology, the e-tron has the best chance of being the oil that greases the transition from gas vehicles to EVs.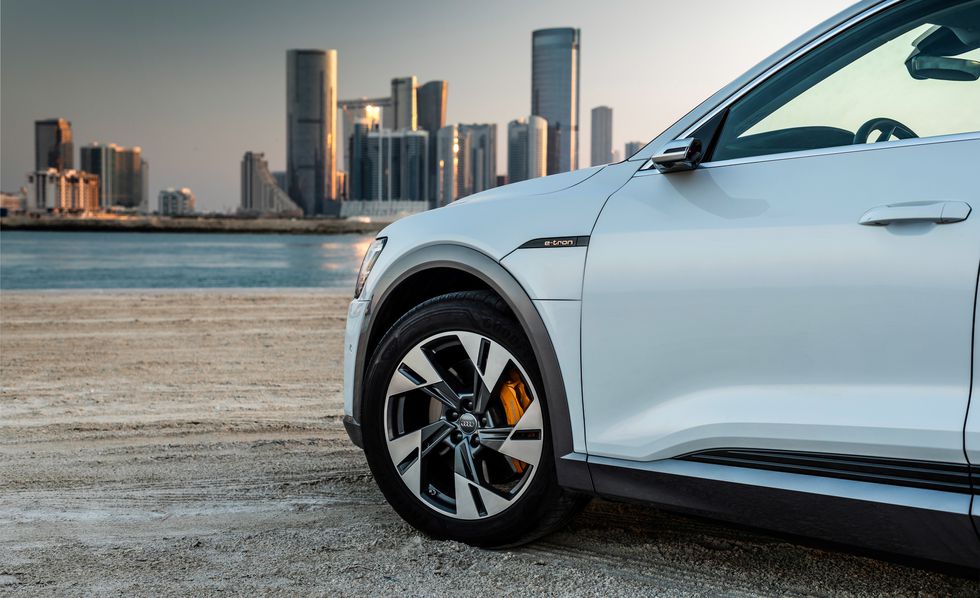 You can reserve your e-Tron
here
.
While Audi is keeping this one on the DL, we can confirm that Audi and Walt Disney are joining forces to create a "new form of media" that's designed with autonomous cars in mind. When self-driving cars begin to become the norm, the next question is what will drives do with their time? Texting? Napping? Journaling? The German automakers at Audi are calling this new and unused time the"25th hour" and the "new type of media" will take advantage of that newly recovered time. While users won't be clued in until the CES trade show in January, Nils Wollny, Audi's head of digital business strategy and customer experience, can confirm a few details.
In an interview with Engadget,
Wollyn said that the marketing tagline was like "Audi Meets Disney" and that "It's very specific. We [Audi] have a very specific plan...We created something completely new together, and it's very technologically driven." The "new media type" would take "full advantage" of its vehicle-based nature and technological progress and it might even reflect the travel times for vehicle. It would also be relevant in the near term, Wollny said, suggesting that the collaboration could be useful for rear-seat passengers before it reaches driverless cars.
It's been a concept and idea for decades: flying cars. Now, Audi is one step closer to making that dream a reality. Audi has partnered with Airbus to build and commercialize a flying robo-taxi, titled Pop.Up Next. "Flying taxis are on the way. We at Audi are convinced of that," said Audi board member for sourcing and IT, Dr. Bernd Martens in an
interview with Forbes
. Pop.Up Next is essentially a mash up of a drone and a modular electric car. How it works is the "taxi" picks up a passenger in a detachable pod, flies them to a predetermined location, places the pod on an electric vehicle frame that then delivers the passenger to their destination. While Pop.Up Next is still being tested and errors are being fixed, leaders in both aviation and automation fields are stating that flying cars, at this point, is inevitable.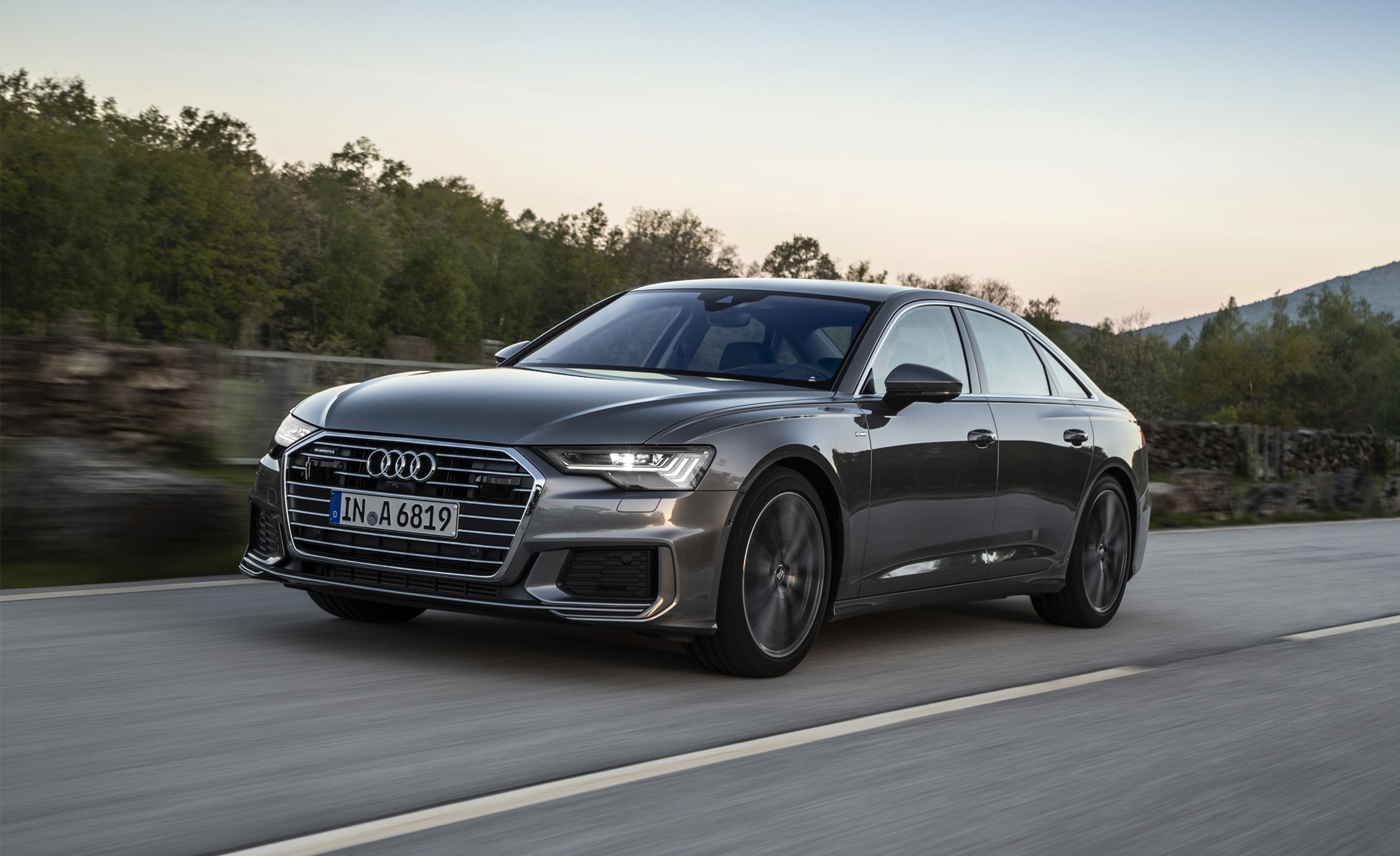 Sometimes new isn't better. All you need is a touchup. That's what Audi has done with the 2019 A6. The eight generation A6 is similar to the past models except that it's bigger. Tne 2019 model has more head and shoulder room, both in the front and back seats making it stand out among crossover SUVs on the market. The look of the A6 didn't just get an upgrade — what's under the hood will also turn heads. A report from
motor1
stated that the standard engine is "turbocharged, direct-injected 335-horsepower V6 with 369 pound-feet of torque – that's a 44 lb-ft improvement over last year's car." The A6 will also have the Virtual Cockpit and MMI Touch Screen that drivers know and love. The 2019 A6 will start at $58,900.