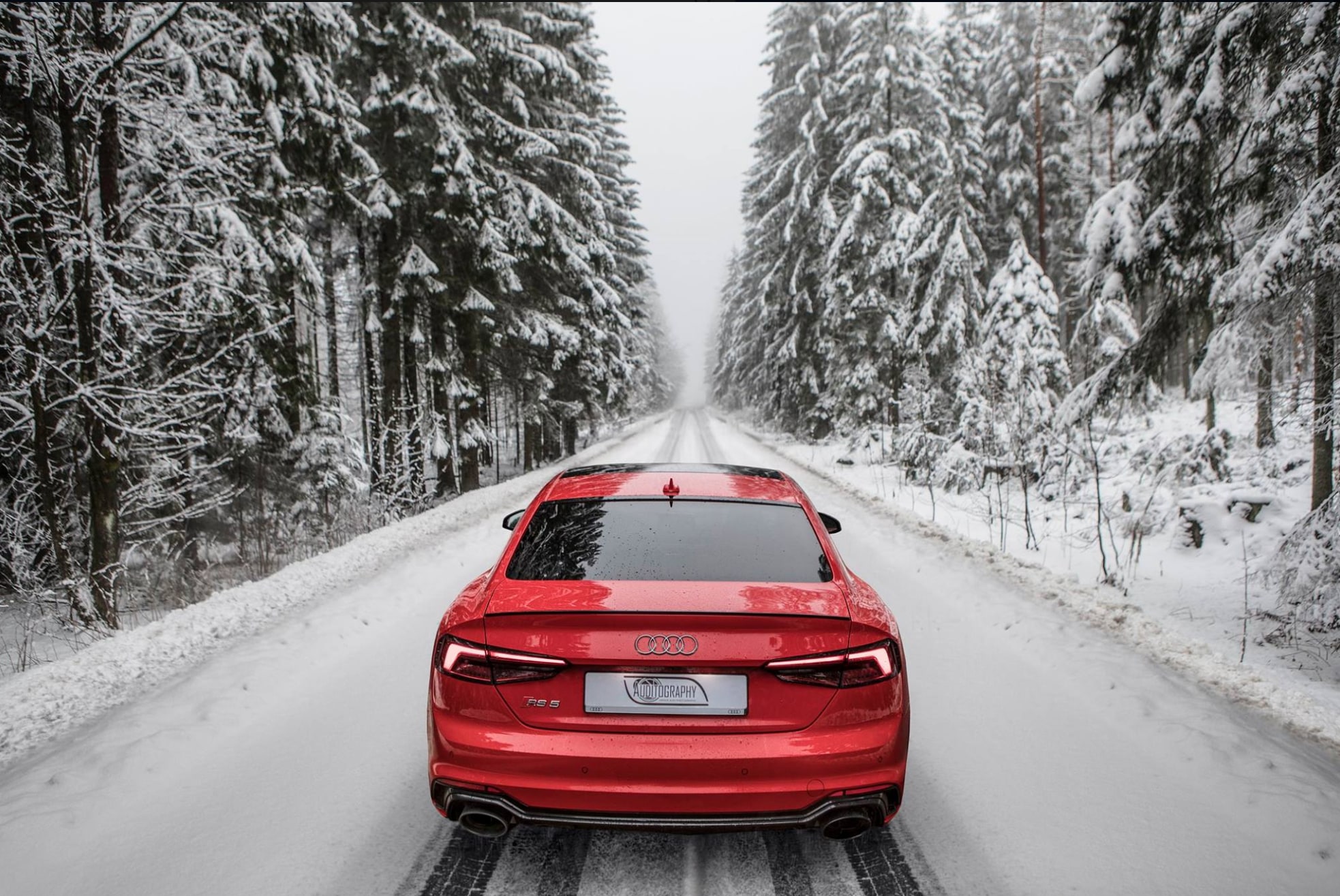 While the snow is barely falling here in Colorado, it's a winter wonderland in other parts of the world. From Canada to Germany to New York, Audi drivers are making the most of the snow this winter.
While we're patiently waiting for the snow at
Audi Denver
, here are some of our favorite winter photos from around the world for you to scroll through while we wait our turn.