Audi
says it best: "Owning an Audi is the culmination of a dream." And achieving that dream is even easier thanks to
Audi Care
and Audi Denver's Certified Pre-Owned Sales Event. During this time, every Audi customer that owns or purchases a Certified Pre-Owned Audi is eligible for an Audi Care prepaid scheduled maintenance at
no additional cost.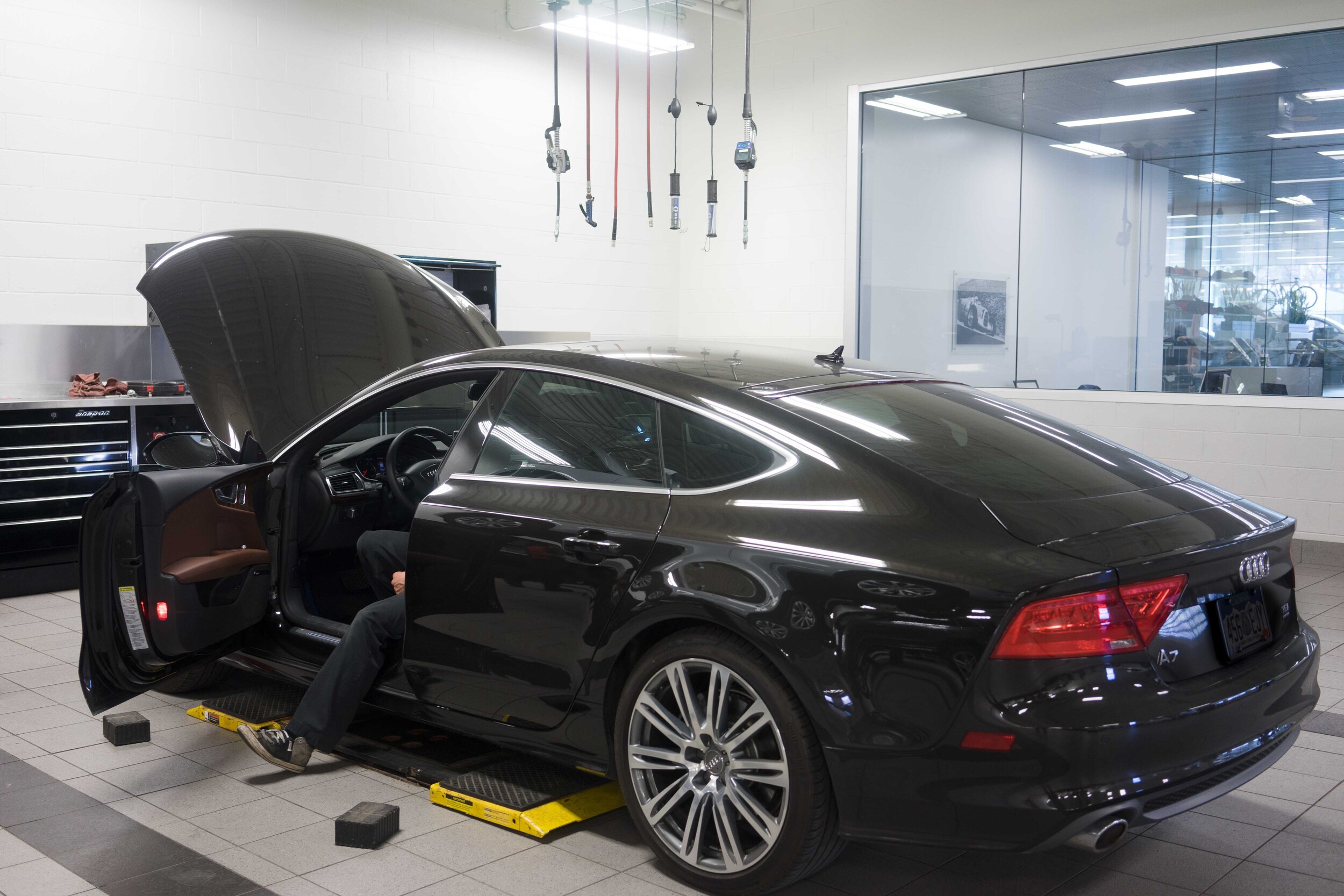 Audi Care prepaid scheduled maintenance packages are an excellent way to help keep your Audi performing at its best. Here are just some of the
benefits
you receive:
Savings versus purchasing these services separately?
Prepaid costs to help protect you against inflation?
Scheduled maintenance aligned with the mileage/time intervals recommended by Audi?
Trained technicians who use factory procedures, specialized tools and Audi Genuine Parts to deliver the care your Audi deserves.?
Acceptance of Audi Care and Audi Care Select at authorized Audi dealers in the U.S. for your convenience?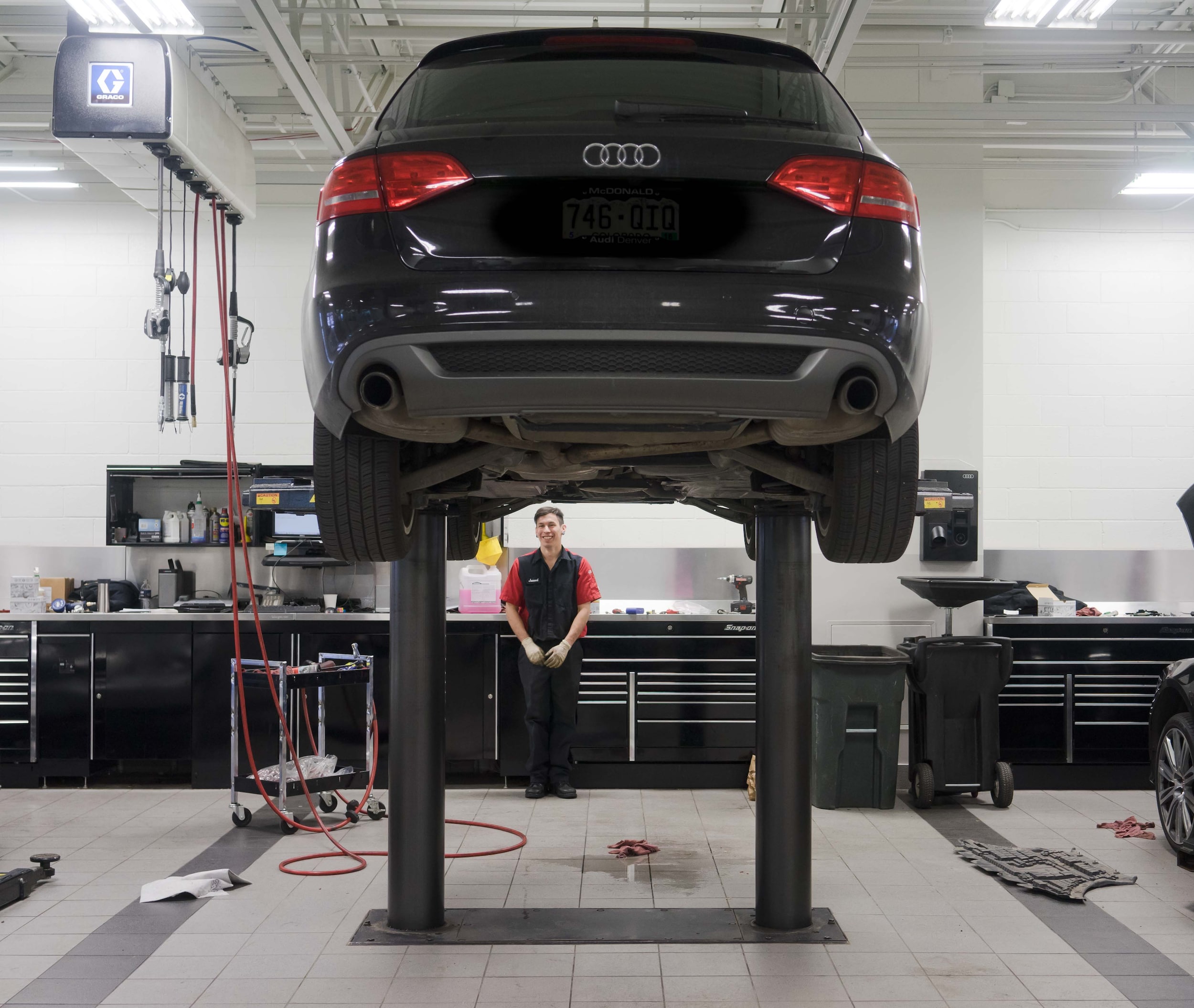 No other manufacturer puts its certified pre-owned cars through a tougher, or more encompassing, examination - an examination every Audi has to ace in order to qualify as Certified pre-owned.
Vehicles sold as Certified pre-owned between January 3 and February 28 are eligible. This does NOT include the R8. We have a full
inventory
for you to choose from!