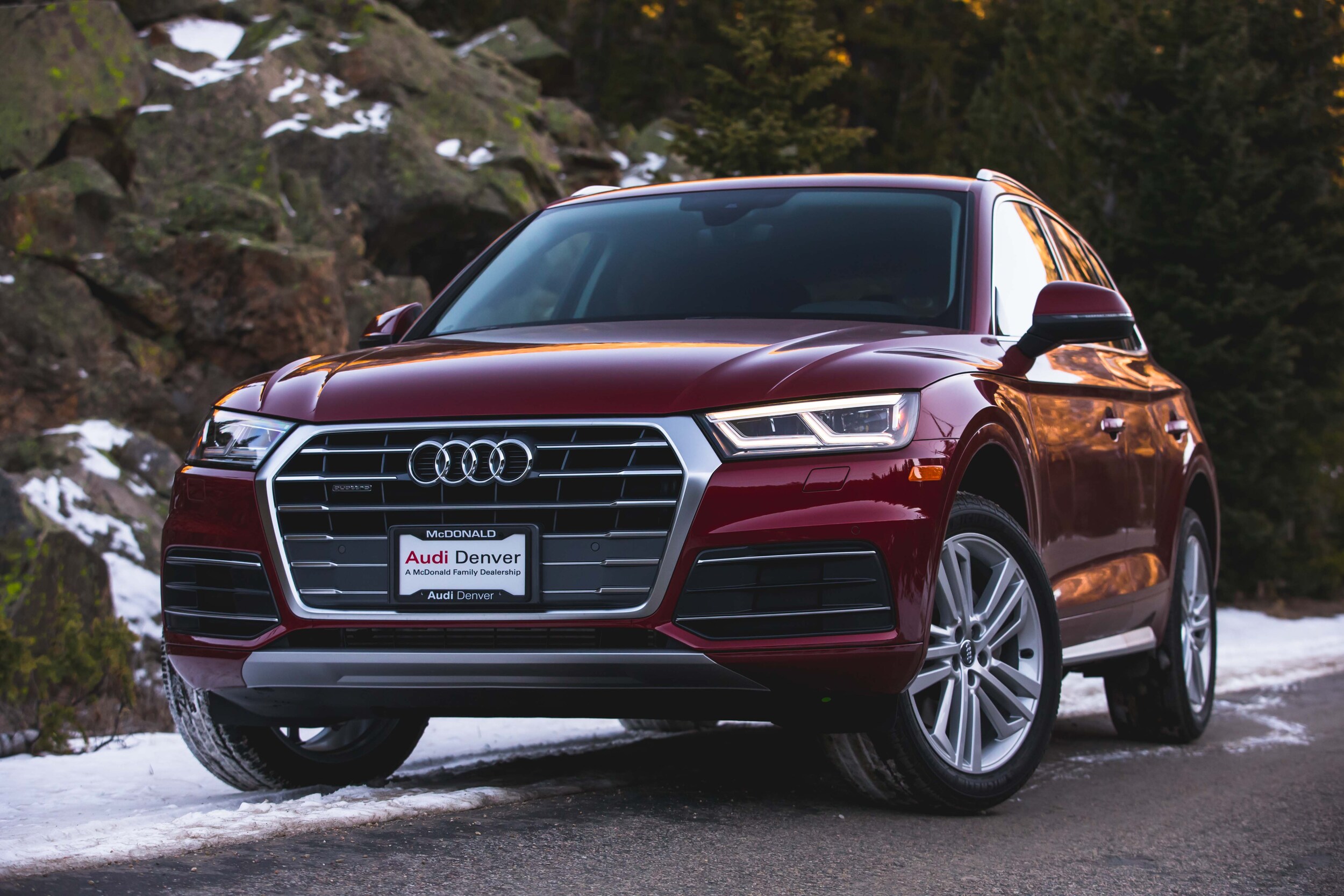 Winter is an ever-changing season here in Colorado. From sunny and 65 one day, to 30 and snowing the next, your car needs to change just as quickly as the season, even if there may be a lack of snow.
Even with the lack of snow, your car needs to be ready for it when it does come and just as quickly leaves. A car that adapts to its environment is a car meant for Colorado, and your
Audi
knows just that. If you need any more of a reason, here are some of our favorite reasons we drive Audi's in the winter.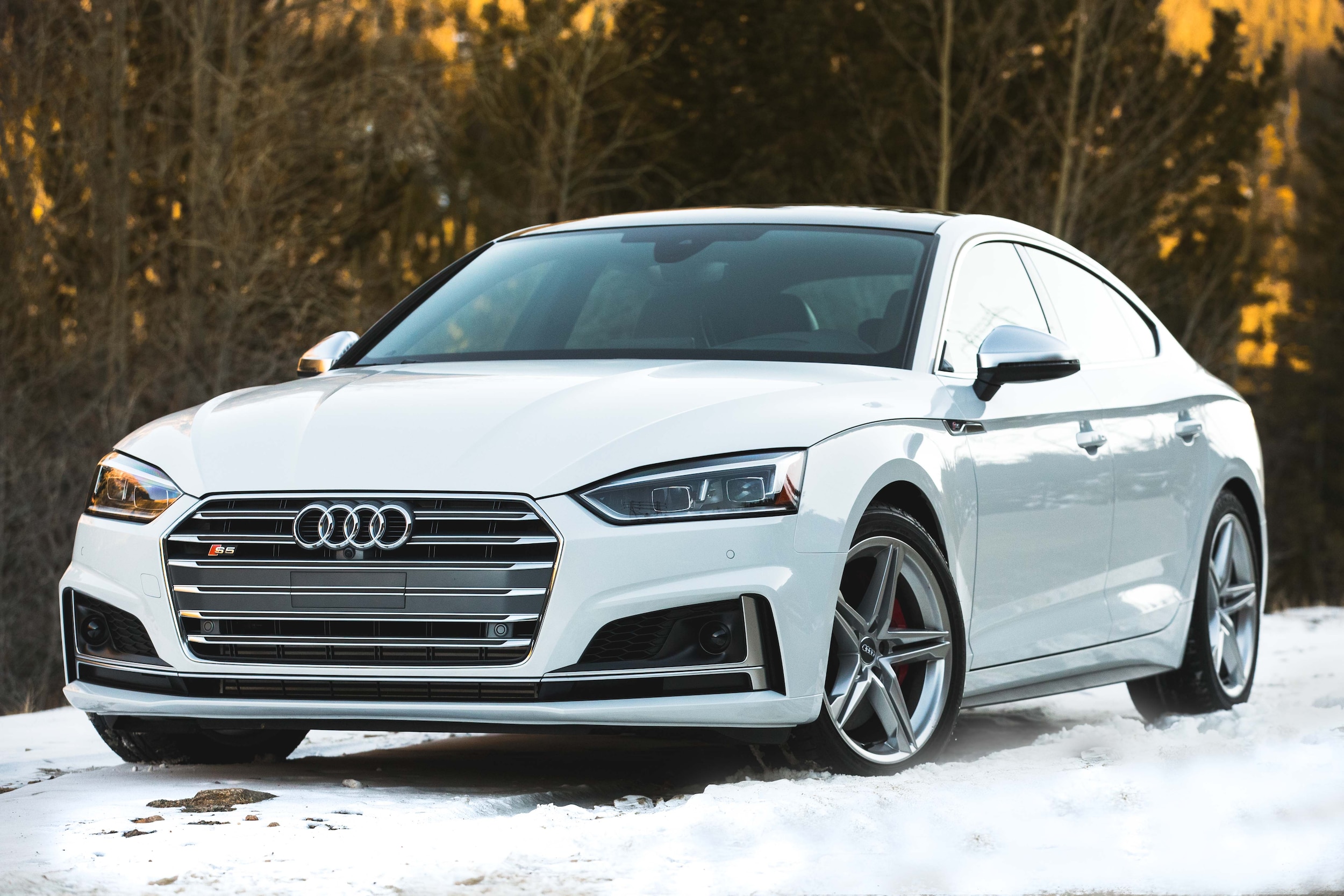 Audi offers Quattro drive, also known as
all-wheel drive
— where all four wheels are engaged in transferring power to the road — allowing the tires the ability to help maintain grip in the snow. When your car transitions from normal road conditions to conditions such as snow, quattro can recognize it and
shift the majority of torque
to the axle with the most traction to help maximize traction. This is done by using sensors to detect a loss of traction, thus sending power to the front or rear axles to help regain traction.
Of the many things that sets Audi apart from the rest, our cars were built for winter. Originating in Germany, Audi's coolant is a 100,000 mile coolant that is already antifreeze, so it comes from a cold climate automatically. They're built and designed to test the weather no matter what, from snow, to spring, to summer to fall and the transition from winter to spring is mainly swapping tires out to drive on the winter roads. Audi is designed for electronic steering, combined with quattro drive, making it easier to control in the snow.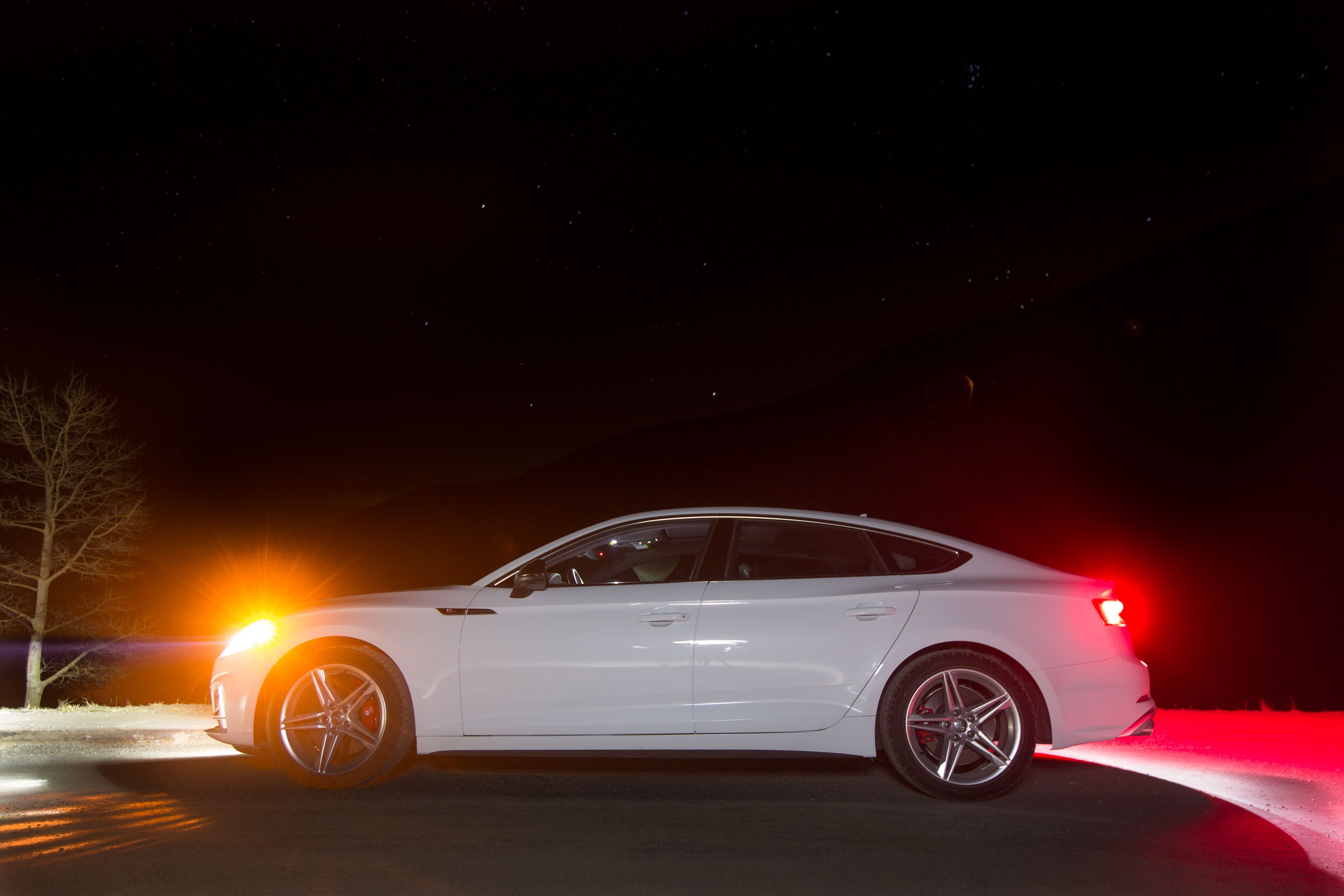 Driving in the winter can be, at times, scary and driving at night in the winter can be dangerous. Audi's new LED system produce the kind of lighting needs to illuminate the icy roads. The full LED headlights
produce light at 5,500 Kelvin
, that's roughly the same as daylight. This could help your eyes perceive more and experience less strain. The LED tail lights go on fast and bright, activating up to ten times quicker than conventional bulbs. A trailing driver can notice the brake lights sooner and have more time to react.
On cold winter mornings, heated seats are what help get you out the door. They warm your body and your passengers much more quickly than the vehicle's heater, which doesn't become effective until the engine warms up.
Being comfortable while driving
is essential for safety, so heated seats could even be considered a safety feature.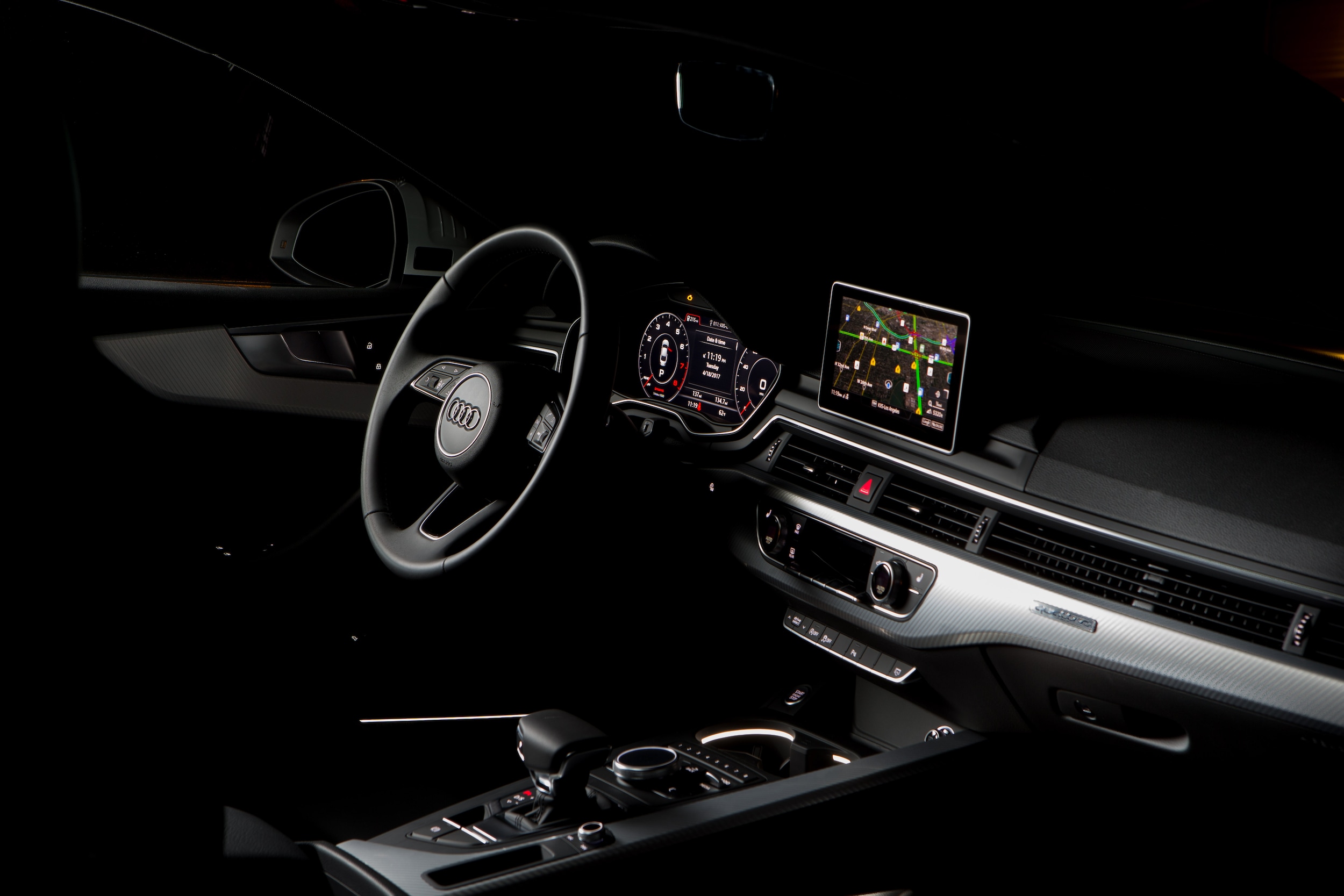 The Audi MMI operating system allows you to instinctively manage an array of systems including navigation, entertainment, interior, even ride dynamics on models with Audi drive select, making everything organized and in one place, helping you to keep your eyes on the road. This larger seven-inch screen is paired with a 12.3-inch display – that Audi calls a Virtual Cockpit – ahead of the driver that replaces old-fashioned dials. MMI is the user interface and the controller that works with it. Where this was once a dial and a display, there are also touch-pads, touch-enabled dials, buttons, voice and steering wheel controls, all feeding into the same system, allowing a safe and easier drive with a less distracted driver.