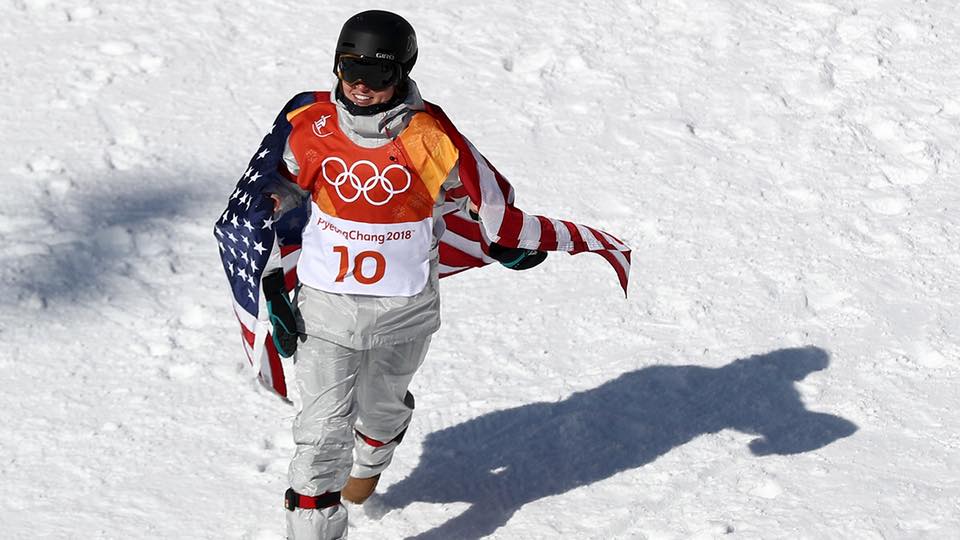 Gold won the Bronze in the women's halfpipe.
We caught up with the snowboarder on her Olympic win, what she will remember most about the experience and what's in store for her next.
Congratulations with your Bronze at the Olympics! What was going through your mind when you knew you'd be taking home an Olympic medal?
Honestly, it's hard to put into words. I remember seeing my score after that third run and being in shock for a minute, but then realizing that I still had 11 girls to drop after me, all who had the potential to beat that score. I had to keep reminding myself to stay calm and to curb expectations, just in case one of those girls did happen to edge me out. When I finally realized that I had won the bronze, I remember kneeling down and 'ugly crying' for a solid 10-15 seconds, which I'd say pretty much sums it up.
What was your favorite experience from the Olympics?
Obviously my favorite experience overall would have to be competing and winning the bronze. All of that aside, I'd say a close second was watching the US Women's Hockey Team win gold. I was fortunate enough to be there in person to see it, which made it that much more special. It was a hard fought win.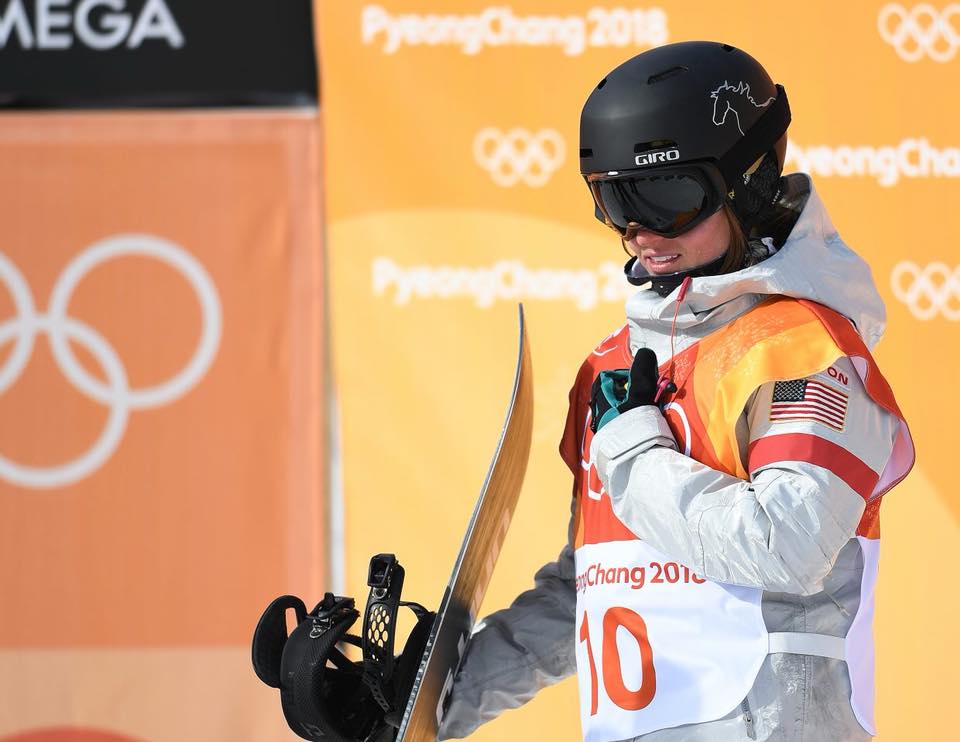 Do you have any pre-ride rituals or things you do to get you ready?
The only thing that I really depend on when I'm riding and competing is my music. I've had days where my phone died or headphones broke and it's pretty crazy how heavily I've come to rely on having music playing during my runs. It's a great way for me to calm down when I need to, but also helps to get my adrenaline pumping when I'm getting ready to drop in.
What are a few other things you have coming up this year?
Once I'm finished competing at the
Burton US Open
, I'm headed to Mexico with my family for a little vacation, then planning to be back home for the summer.