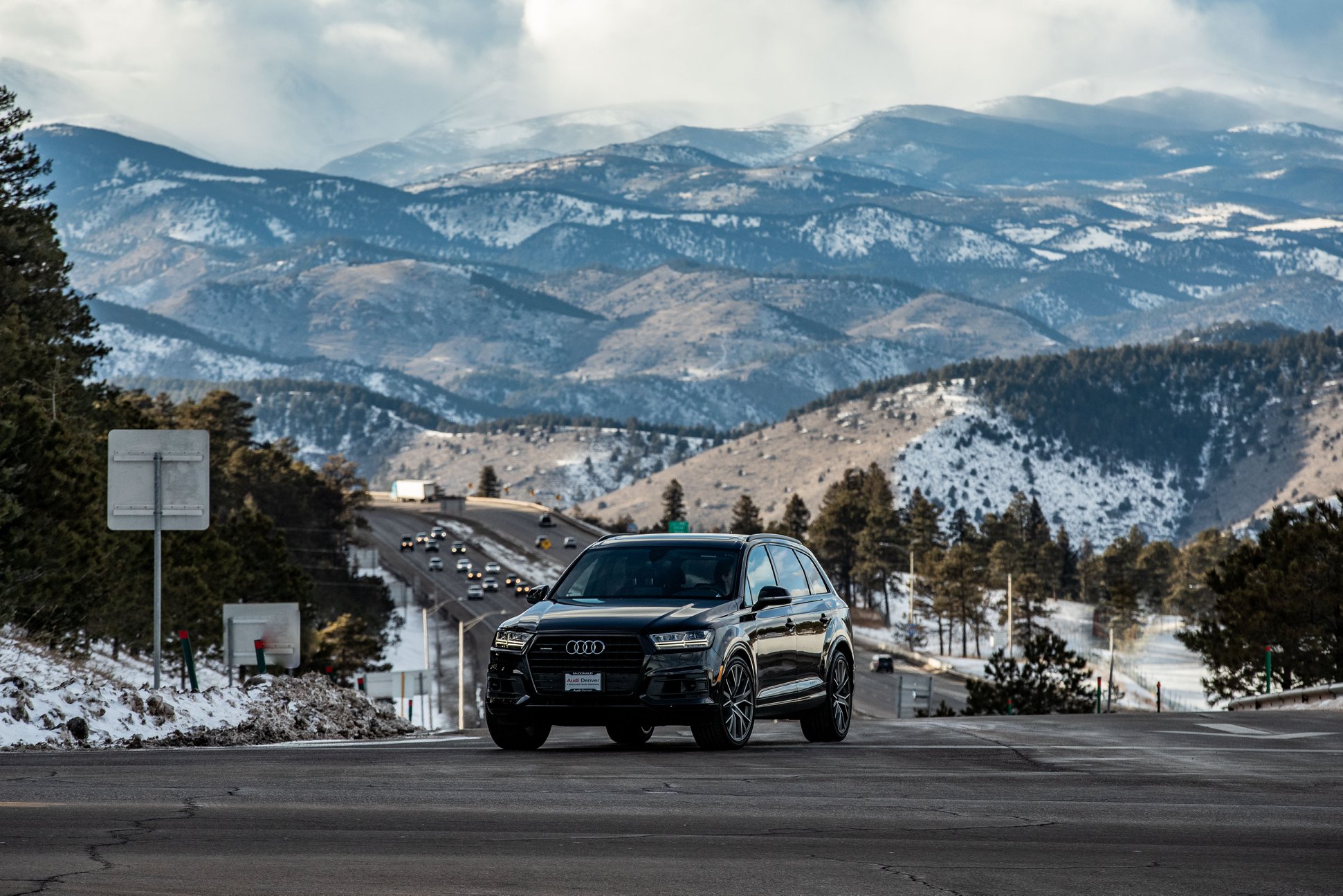 Summer is the season for swimming, biking, hiking and...skiing. You read that right. Audi Denver has partnered with local indoor ski and snowboard company SNÖBAHN this summer to bring your outdoor activities, indoors. SNÖBAHN, a Colorado company, makes practicing your skills easier and more accessible during the off-season by providing indoor skiing and snowboarding via the "infinity slope."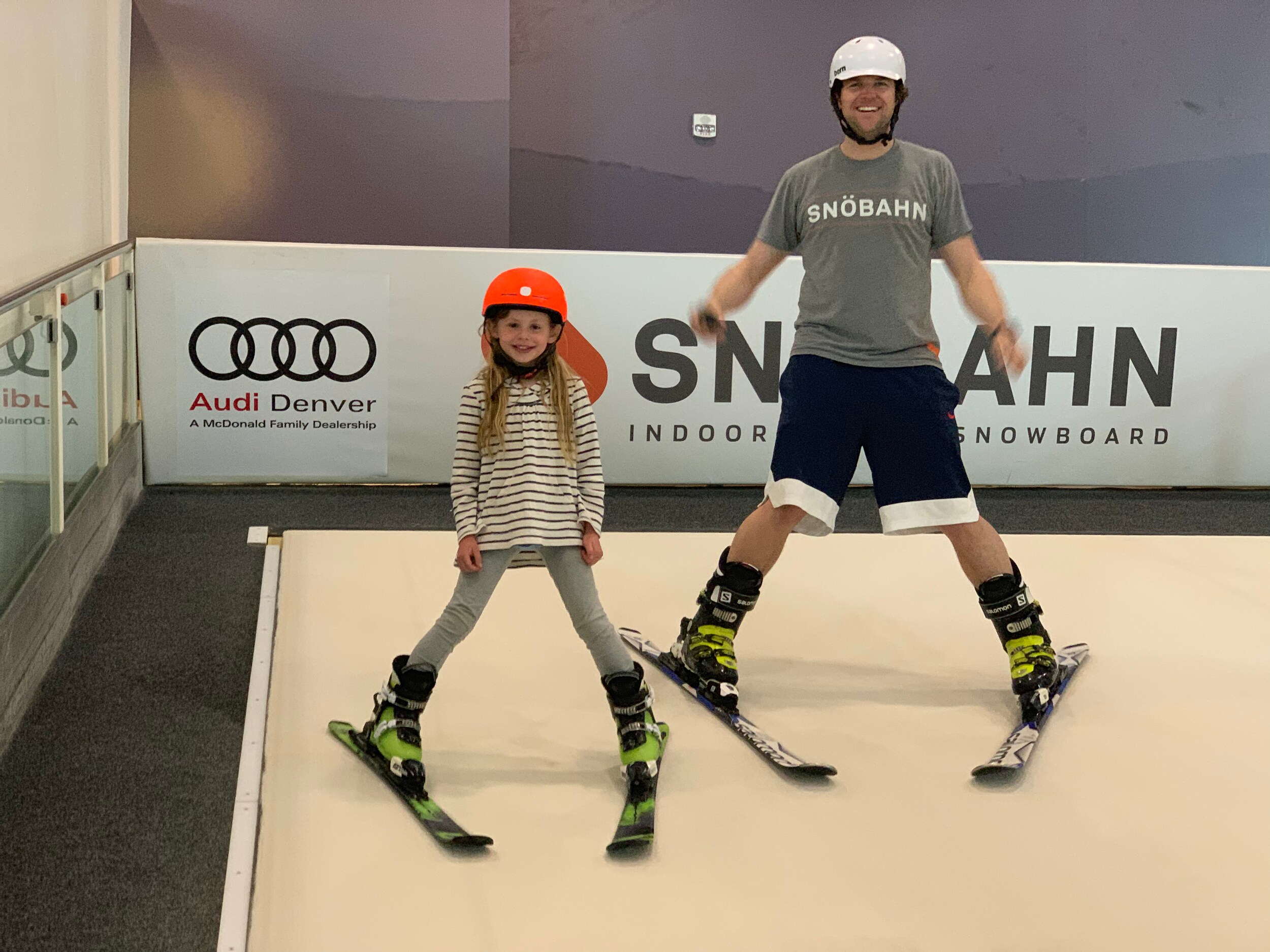 Just like SNÖBAHN makes skiing easier, we're here to do the same. When you purchase a new Audi at Audi Denver you and your family will receive a month-long family membership to SNÖBAHN, a value of $500, so you can practice skiing all summer long. Whether you're a beginner learning new turns or a seasoned professional fine-tuning their form, SNÖBAHN and Audi Denver are here to help.
Also, keep an eye out for the SNÖBAHN Q7 outside the store or even on a drive up to the mountains! When you spot it, take a picture and tag us. We can't wait to see all your summer skiing adventures!