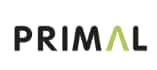 Primal - Audi Denver -
New photos will be on their way!
Primal Audi-Denver is one of Colorado's largest, longest-running and successful amateur-elite cycling teams. With over 60 riders racing in all age and achievement categories in road, track, mountain and cycle cross racing, the team has successfully won Colorado Cycling's "Best-All-Around Team" in a variety of disciplines for over ten years. Its mission of to support racers of all levels also includes a strong community service commitment, and the team has raised hundreds of thousands of dollars for charities including the Multiple Sclerosis Society and American Diabetes Association through riding, fundraising and grassroots events. It's proudly known as "The Team You'll Join For Life", and if you spend one season as a member, you'll know why.
---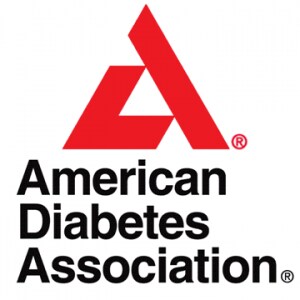 The American Diabetes Association announces that your Colorado Audi Dealers are the Official Vehicle Partner for Tour de Cure Colorado. The Tour de Cure event is the American Diabetes Association's annual cycling event which raises money to help change the future of diabetes and help stop its devastating complications.
---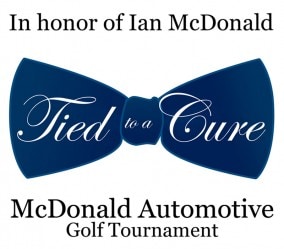 Tied to a Cure-
The McDonald family is humbled and proud sponsors of the 
Barbara Davis Center for Childhood Diabetes
. For over 10 years, the McDonald family has donated thousands of dollars in efforts to find a cure for this life threatening disease. Each year the McDonald family hosts an annual golf tournament benefiting Barbara Davis Center for Childhood Diabetes. With your help we can help find a cure for childhood diabetes.
The Foundation's mission is to raise funds to support the Barbara Davis Center for Childhood Diabetes, where thousands of patients of all ages from all over the world receive
the finest diabetes care available. Since 1978, the Children's Diabetes Foundation has contributed $100 million dollars to the Barbara Davis Center.
---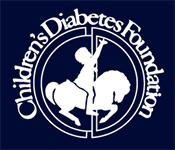 Children's Diabetes Foundation
 - For over 10 years the McDonald family has been a proud sponsor of the Children's Diabetes Foundation. Each year the McDonalds hold two golf tournaments in efforts to raise money for children who are diagnosed with childhood diabetes. Come give your support to a great cause.  
---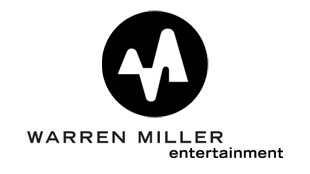 Warren Miller - 
Since 1949, Warren Miller Entertainment (WME) produces a feature-length ski and snowboarding film. Even though we tour the film throughout the country, they rely on the support of independent promoters, businesses, and other sponsors whose product and brand is consistent and supportive of the Warren Miller production and lifestyles. Audi Denver is honored to participate in this
incredible production and support this cause.
---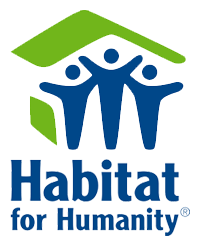 Habitat for Humanity of Metro Denver builds and sells homes to hard-working people in need of decent and affordable housing. 
Habitat creates stable and sustainable communities; building high quality and affordable homes which are sold with zero-interest mortgages to low-income families.
Habitat for Humanity of Metro Denver is part of a global, nonprofit housing organization that seeks to put God's love into action by building homes, communities and hope. Habitat was founded on the conviction that everyone deserves a simple, durable place to live in dignity and safety, and that decent shelter in decent communities should be a matter of conscience and action for all.  Habitat for Humanity of Metro Denver has served more than 600 families throughout its 36-year history in Denver. 
---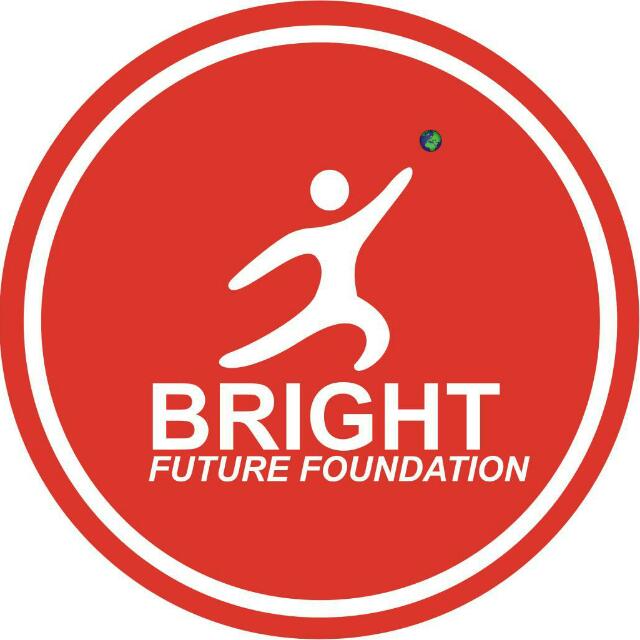 Bright Future Foundation
The mission of Bright Future is to empower individuals and families affected by domestic violence and abuse to lead safe, productive lives through prevention services, advocacy, crisis intervention and recovery services. 
Incorporated in 1984 as the Women's Resource Center, Bright Future endeavors to break the generational cycle of violence by delivering services that provide immediate relief to families in need. Bright Future provides proactive and culturally sensitive programs that create substantial emotional, behavioral, and community change. 
---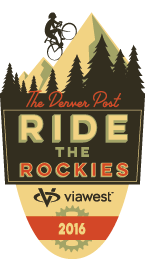 In 1986, The Denver Post created the premier Ride The Rockies Colorado Bicycle Tour, benefitting The Denver Post Community Foundation. The Denver Post Community Foundation is a non-profit organization that serves to improve and enrich the lives of those in our community by raising and distributing funds to metro-area and Colorado nonprofit agencies serving the areas of arts, youth, education and human services. Over 1,500 riders came from around the country to participate in the six day, cross-state tour. The event was an immediate success, and The Post has sponsored the ride every June since. Participants each year represent all fifty states and several foreign countries. In 1987, the registration limit was raised to 2,000 cyclists, and in 1989 a lottery registration system was implemented to keep pace with the event's ever increasing popularity. Last year, approximately 3,000 applications were received. Different routes are chosen every year.
---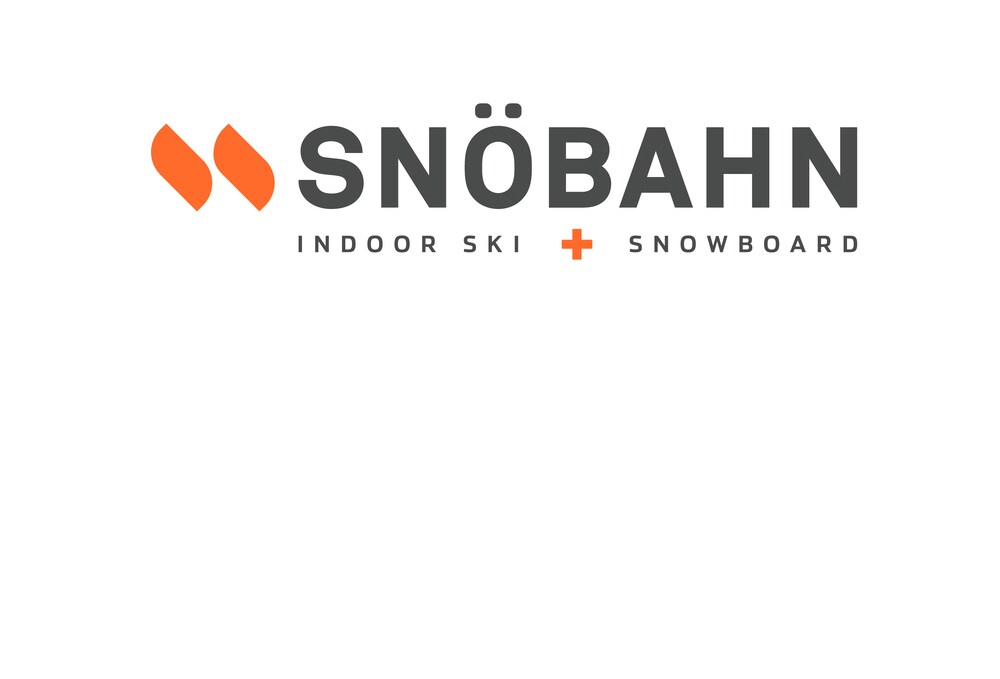 SNÖBAHN is a Colorado based company that is introducing the wildly successful concept of the European indoor ski and snowboard center to the United States. From early learners of all ages, to the most advanced technical athletes SNÖBAHN will provide an environment that fosters improvement and progression at a fraction of the time and cost associated with alpine resort access.