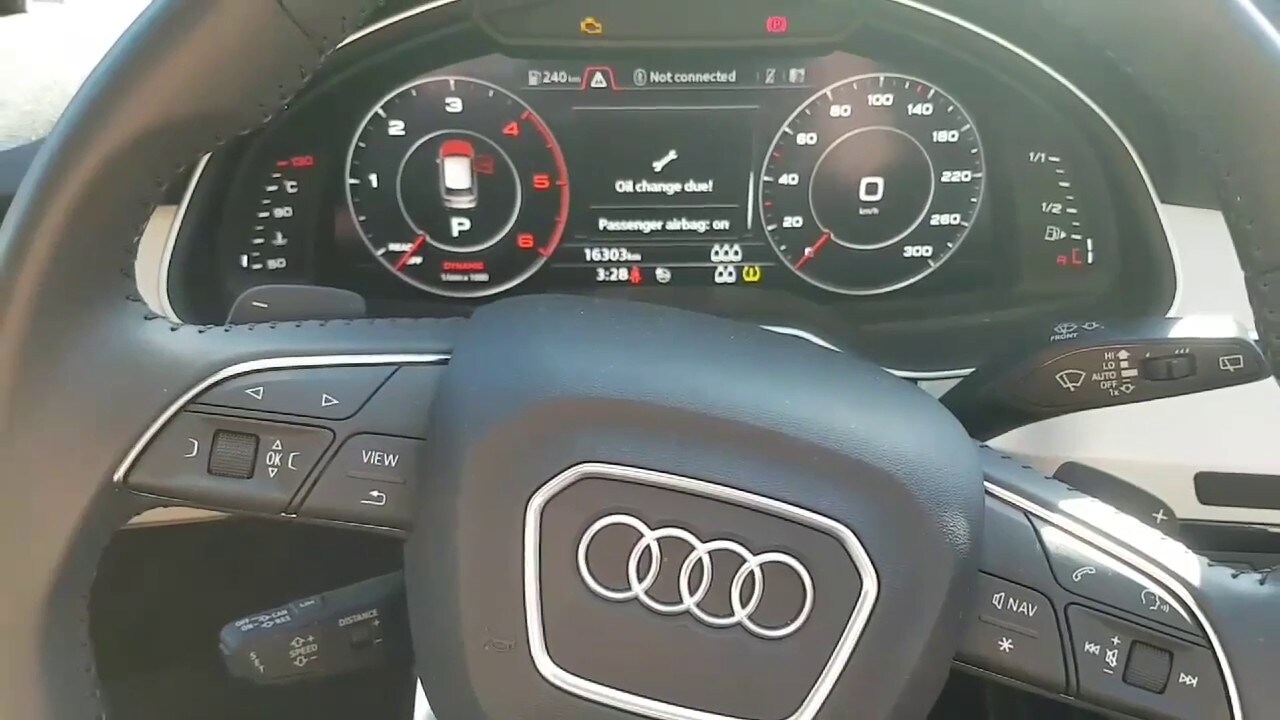 As a responsible Audi driver, you know that you have to change your oil frequently to ensure the health and longevity of your vehicle, but how long can you go without new oil? To help you learn more about the importance of oil and why it needs to be changed regularly, we here at Audi Denver have created this reference guide.
After reading, you'll feel more prepared to cruise around Parker, Castle Rock, and Denver, Colorado, in your well-maintained Audi vehicle. Let's get started!
Importance of Engine Oil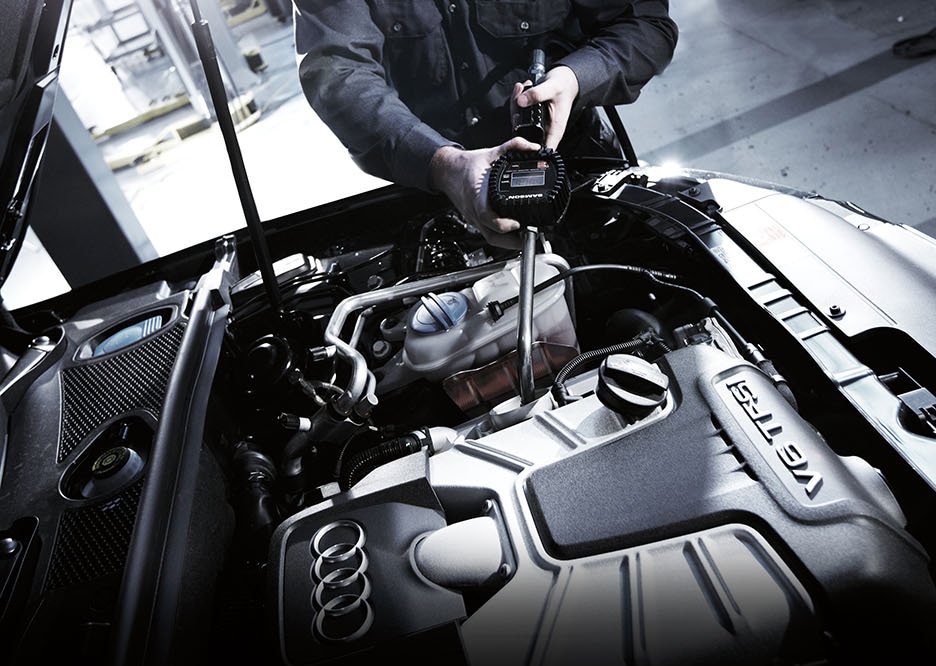 Engine oil is that amber liquid that's added to your engine. Your oil performs many tasks, all with the purpose of keeping your engine as healthy as possible. First, your oil is responsible for filtering out potential hazards-like dust, dirt, and debris-from your engine that could decrease the lifespan of your engine.
Over time, this combination of oil and debris turns into a type of sludge. When this happens, your engine has to work harder to do the same amount of work.
Another job of your engine oil is lubricating all the working parts of your engine. This helps to keep them cool by reducing the amount of friction while also possibly increasing the lifespan of these parts.
How Long Can You Go Without Oil?
In order to keep your engine oil flowing freely and your parts properly lubricated, you'll need to change your oil regularly. While your Audi model and driving conditions affect how often you need your oil changed, typically speaking you can go about 5,000 miles before an oil change.
To check how frequently your specific model needs its oil changed, refer to your owner's manual.
How to Check Your Oil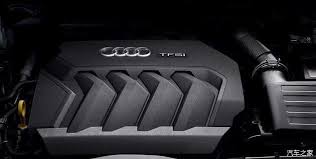 One way to determine the lifespan of your oil is to check it regularly. This can be done in just a few simple steps:
• Pop the hood and remove the dipstick
• Wipe it with a clean rag and re-insert
• Remove the dipstick and check the color, consistency, and oil level
If your oil seems dark in color, has a thick consistency, or the oil line on the dipstick is too low, it's time to replace your oil.
Oil Change near Me
When it comes time to change your oil, let the experts at our service center make the process quick and easy. We have a team of factory-trained technicians who will help you get back to cruising the streets in nearly the blink of an eye.
Plus, thanks to our flexible service hours, getting your oil changed will be done completely on your terms. In addition to regular business hours, we offer early-bird, after work, and Saturday appointments, too.
Schedule Your Oil Change Today
Is it time to change the oil of your Audi vehicle? If so, let the experts at Audi Denver help you. With the help of our team, you'll be traveling in and around Parker, Castle Rock, and Denver, CO, in no time at all.
Schedule your oil change by giving us a call or scheduling online today!